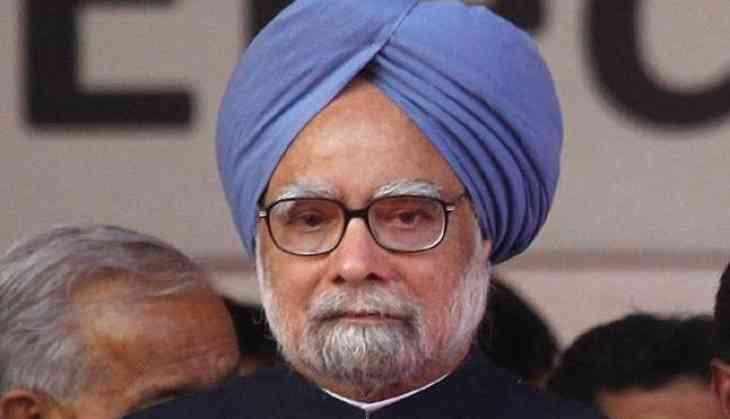 Former Prime Minister Manmohan Singh on 7 November described the NDA regime's demonetisation more as a clear case of 'organised loot and legalised plunder.'
Stating that demonetisation had claimed at least 100 lives, Dr. Singh said November 8 this year would be observed as black day for our economy and democracy.
"I began today with a heavy heart. I start my address by invoking the memory of more than 100 people who have lost their lives last year in the wake of demonitisation. 8th November was a black day for our economy & indeed our democracy," Dr. Singh said while addressing a gathering in poll bound Gujarat.
Dr. Singh further said demonetisation was an ineffective endeavour.
"To promote a less cash economy coercive steps like demonetisation are ineffective. Tomorrow we mark one year since the disastrous policy was thrust on the people of our country. To promote less cash economy coercive steps like Demonetisation are ineffective," he said.
"Nowhere in the world has any nation taken such a drastic step that swept off 86 percent of the currency. It has broken the back of our small businesses," he added.
-ANI