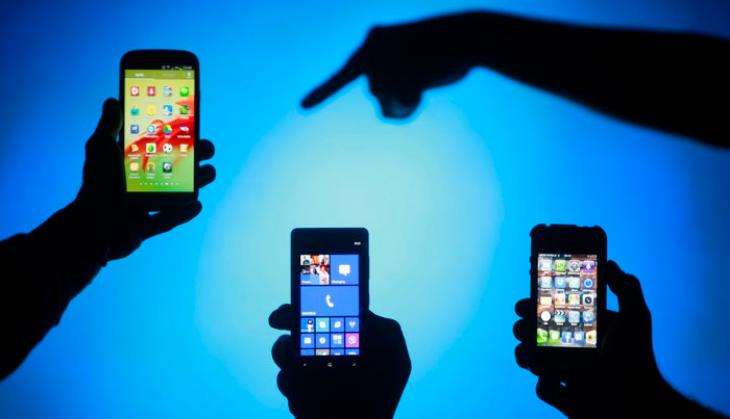 The Manipur state cabinet on 18 December banned all internet services, social networking websites in Imphal to curb down rumour mongering and false propaganda after a church attack which took place yesterday.
The decision was taken when Chief Minister O Ibobi held a meeting with his state cabinet and deliberated on the State's prevailing law and order situation.
Social media sites like Whatsapp, Facebook, SMS services etc were all suspended with immediate effect.
According to a media report, security arrangements have been tightened at Imphal and different places of the valley districts, following the church attack.
Following the decision of the State Cabinet, the District Magistrate of Imphal West in an order issued late in the vening today said that all telecom operators operating in Imphal West have been directed to discontinue mobile data service immediately until further orders.
The DM said that the decision to suspend mobile data service was taken in view of the recent tension in the State and added that there is fear that rumours are being spread through social media.