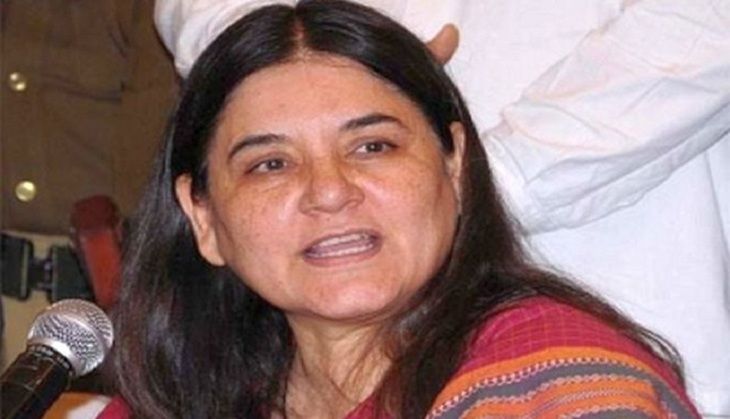 On 9 June, the Union Minister for Women and Child Development Maneka Gandhi lashed out at Environment Minister Prakash Javadekar, condemning his statements sanctioning the killing of animals in various states.
In June last year, Environment Minister Prakash Javadekar had told the media that animals which cause nuisance to farmers and the local population, like the blue bull and wild boar, can be declared as vermin for a short period of time. "We will give the states permission to kill these animals," he had said.
Along with neelgais, the environment ministry has also sent out notifications to various other states, sanctioning the killing of various animals that pose a nuisance to human life in the vicinity of their natural habitats.
Maneka Gandhi, an acclaimed animal rights activist, condemned the ministry's "lust for killing" animals, saying the ministry has sanctioned the killing of elephants in West Bengal, peacocks in Goa, and monkeys in Himachal Pradesh.
WATCH: Woman and Child Development Minister Maneka Gandhi slams Enviornment Ministryhttps://t.co/zaRbc8vzYz

— ANI (@ANI_news) June 9, 2016
On 14 March, the Union Government had issued a notification and declared monkeys vermin for a period of six months, in Himachal Pradesh. This was done after the government received several requests from state authorities stating that 'monkey menace' was affecting the state's tourism sector.
--with PTI inputs