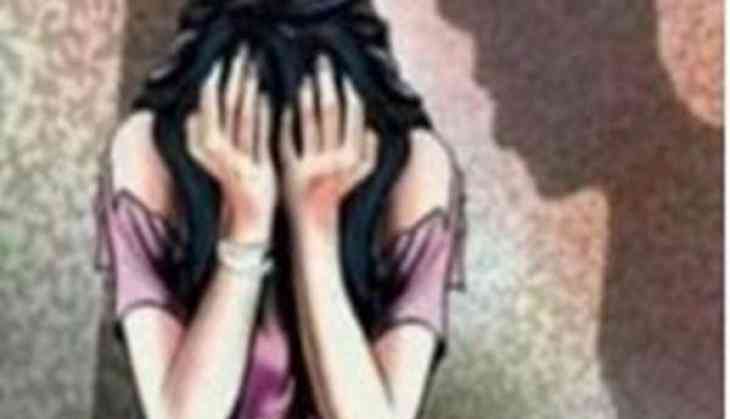 Father of the eight-year-old Mandsaur rape victim has demanded death sentence for the accused.
Speaking to ANI, the father on Saturday said that he wants nothing, except justice for his daughter.
"I do not want any compensation. I just want the accused to be hanged till death," he said.
Meanwhile, Women and Child Development Minister Archana Chitnis said that Rupees 5 lakh has been transferred to victim's father account and the investigation is underway to nab the perpetrators.
"The Chief Minister has transferred Rs 5 lakhs in the victim's father's account. Hope police find the accused very soon so that can be hanged. The State government will take care of her health and education," Chitnis said.
On Saturday, a Special Investigation Team (SIT) has been constituted to investigate the rape of an eight-year-old girl here, the police said.
"We are investigating the matter with top-most priority. A SIT has also been constituted. The second accused has also been sent to police remand. We are doing everything to get them the punishment they deserve," Mandsaur Chief Superintendent of Police (CSP) Rakesh Mohan Shukla told ANI.
The minor girl was abducted from her school in Hafiz Colony here and raped at her house on June 26.
Two accused in the case have been arrested.
Superintendent of MY Hospital, where the minor girl is undergoing treatment, told media that the victim is out of danger.
"Her condition is better than the one she was brought in and she's out of danger now. She's being given semi-solid food and is speaking today. We are monitoring her. She was also examined by doctors called from outside," he said.
(ANI)