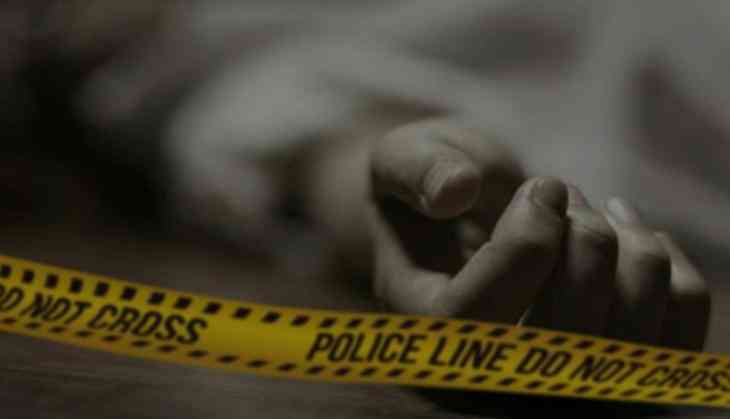 Man killed in brawl, investigation underway
A man was killed in a brawl late Monday night in Delhi's Ambedkar Nagar.
According to the wife of the deceased, they were celebrating their daughter's birthday on Monday. After the party, Anil accompanied the guests while leaving.
When Anil was leaving the guests, one person came and there was a dispute between both of them over an issue.
Anil's wife called the Police Control Room (PCR).
According to the wife, the police took both of them to the Ambedkar Nagar Police Station. Once again, a brawl took place again between Anil and the accused in front of the policemen and during the dispute, the accused hit Anil with an iron rod, after which Anil died.
However, according to the police, the entire fight happened outside the police station.
But relatives of the deceased have alleged that the clash occurred in front of policemen and inside the police station.
The police have registered the case and an investigation is underway.
Further details are awaited.
-ANI