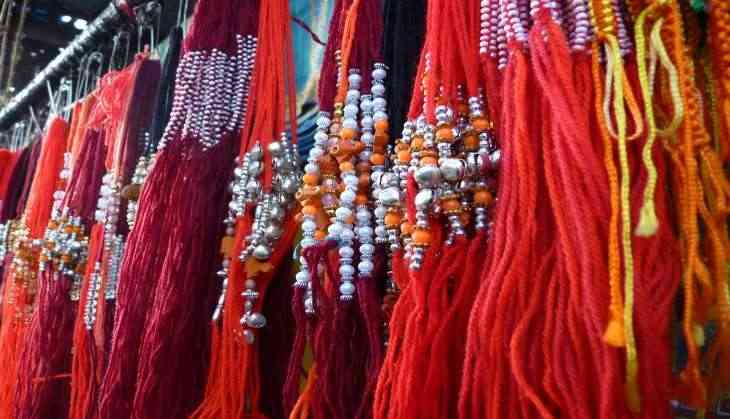 Man going to meet sister for Raksha Bandhan ran over by train
In a tragic incident, a 45-year-old man was killed after being run over by a train in which he was travelling to Haryana to meet his sister on the occasion of Raksha Bandhan, police said on Monday.
Rajinder Kumar, a resident of Jalandhar, accidentally fell from the train and came under it at a local railway station in the district on Sunday night, a Government Railway Police (GRP) official said.
Kumar was travelling to Panipat in Haryana to get rakhi tied on his wrist from his sister. He got down at the station to buy something when the train started moving, the official said.
As he rushed to get on the train, Kumar lost balance and fell between the platform and the train, which ran over him.
The body was handed over to the family after post-mortem examination, the GRP said.
-PTI