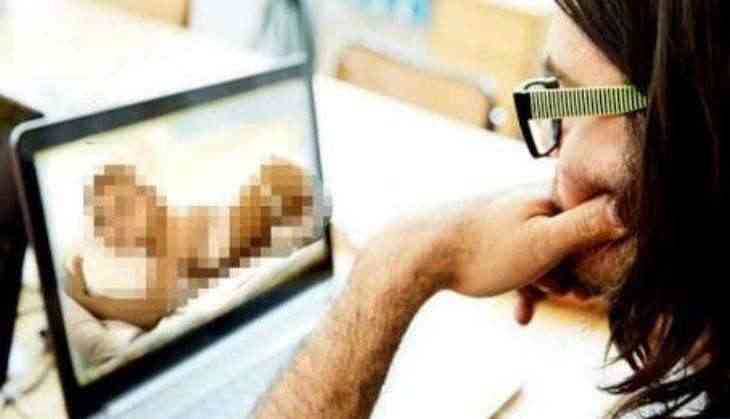 In a shocking event, a Hyderabad man filmed a pornographic video of himself with a woman and sent it to his in-laws and his estranged wife. However, the in-laws later filed a complaint against him and he was sent to jail in Chennai.
As per reports, the man was apparently peeved at the allegations levelled by his estranged wife's relatives that he was "impotent". In a move to prove his potential, he reportedly sent the video to them to prove wrong the allegation that questioned his manhood.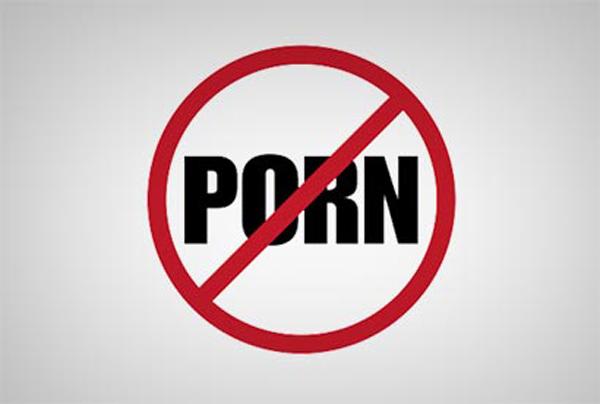 The man identified as Vibavasu (32) has been charged under various sections of the Information Technology Act and the Indian Penal Code. Hyderabad police said he sent the clips to his father-in-law and his wife's aunt.
A PTI report said the man was arrested following a complaint from the aunt and had been lodged in Chennai's Puzhal jail.
Vibavasu married a Chennai-based woman last year but she left him alleging harassment at her in-laws' place. They had reportedly lived together only for 15 days, local media reported. He later sent a divorce notice to her, said the police.
The man, Vibavasu apparently told investigators that he took the step after his in-laws said has allegedly said that he was "impotent". The objectionable video featuring him and a woman seemed to have been shot by a third person.
Also read: Shocking! Missing family of four found buried 'one above the other' on their house in Kerala; another Burari in a row?