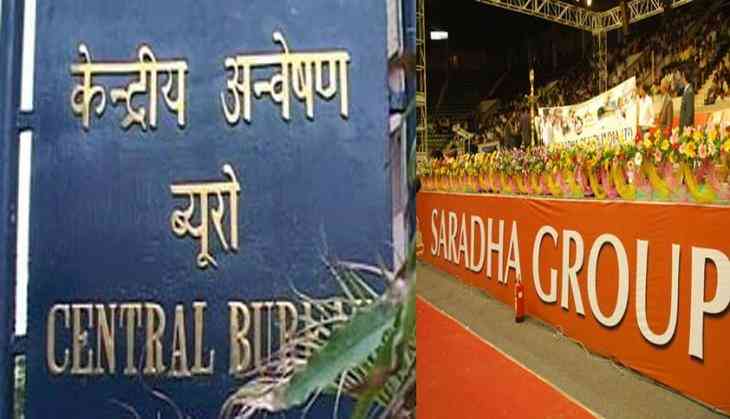 CBI and Saradha chit fund case
The great freedom fighter GK Gokhale had once said, 'What Bengal thinks today, India will think tomorrow,' and as the election season sets in, the unprecedented war between Center and Mamata Banerjee will definitely take a toll on the Indian politics.
The Mamata Banerjee government in West Bengal is all out to minimize the effect and powers of the CBI, which has been a 'caged parrot' since the Supreme Court termed it in 2012. Now, the case has reached the apex court, after the West Bengal police detained CBI officials who were out to investigate the Saradha Chit Fund scam, allegedly linked to the Trinamool Congress.
Yesterday, the fiasco started when the CBI, after several summons, declared that West Bengal Police Commissioner Rajeev Kumar was "absconding" as he was 'wanted in the Saradha chit fund scam,' but CM Mamata Banerjee cleared the air that its a political vendetta and Center is misusing its power.
Hearing on CBI plea in SC: CJI Gogoi says, "If Kolkata Police Commissioner even remotely thinks of destroying evidence, bring the material before this Court. We will come down so heavily on him that he will regret." #WestBengal pic.twitter.com/4VRhH7b4Ff

— ANI (@ANI) February 4, 2019
Banerjee, who sat on 'Satyagraha,' had tweeted in support of Commissioner "The Kolkata Police Commissioner is among the best in the world. His integrity, bravery and honesty are unquestioned. He is working 24x7, and was on leave for only one day recently. When you spread lies, the lies will always remain lies."
The CBI has moved Supreme Court seeking action against the Police Commissioner Rajeev Kumar, and the CJI led bench has said, "If Kolkata Police Commissioner even remotely thinks of destroying evidence, bring the material before this Court. We will come down so heavily on him that he will regret."
Also read: Mamata Vs CBI: CBI to move SC after Kolkata cops nab its official; Mamata Banerjee stages dharna
MHA sources: West Bengal Governor Keshari Nath Tripathi apprised Home Minister Rajnath Singh that he had summoned Chief Secretary and Director General of Police and asked them to take immediate action to resolve the situation. https://t.co/ldDQePZf6v

— ANI (@ANI) February 4, 2019