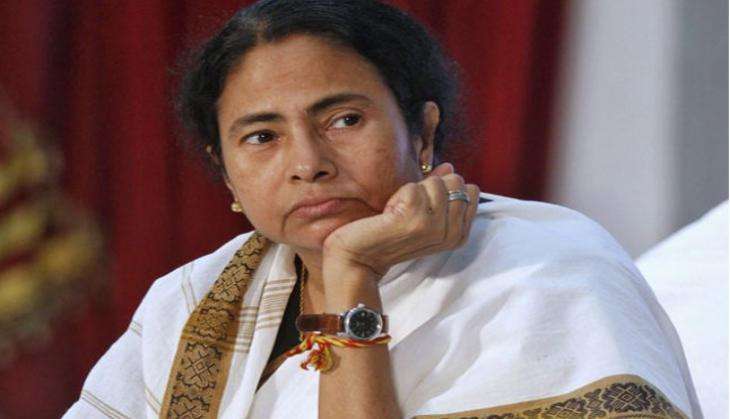 Bharatiya Janata Party (BJP) National Secretary Siddharth Nath Singh, on 2 December, lashed out at Mamata Banerjee for dragging the Indian Army into politics.
Expressing his displeasure, he said, "It's very unfortunate, the kind of politics Mamata Banerjee has been doing after demonetisation. BJP is of the opinion that the issue of army deployment in Bengal has been politicised."
The angry leader also said: "We can understand you want to be the cheerleader of the anti-demonetisation group, you're welcome to do that. But, you drag the Indian Army to prove your point, shows the lowest of the low that Mamata Banerjee in politics can get to."
The BJP spokesperson further asked for an apology from Trinamool Congress (TMC) Supremo and said, "They tried to label that the Indian Armed Forces are hell-bent on to do a coup and throw Mamata Banerjee out on behest of Prime Minister Modi. This is very low and for this, the TMC and Mamata Banerjee must apologise to the Indian army and to the nation also, for stalling the parliament."
A political fight was sparked after army was deployed on a crucial highway in Kolkata after which Mamata alleged Centre of taking decision without informing the state machinery.
The Army has, however, clarified that such a deployment is only a part of routine exercise, which takes place every three-four years.
--With ANI inputs