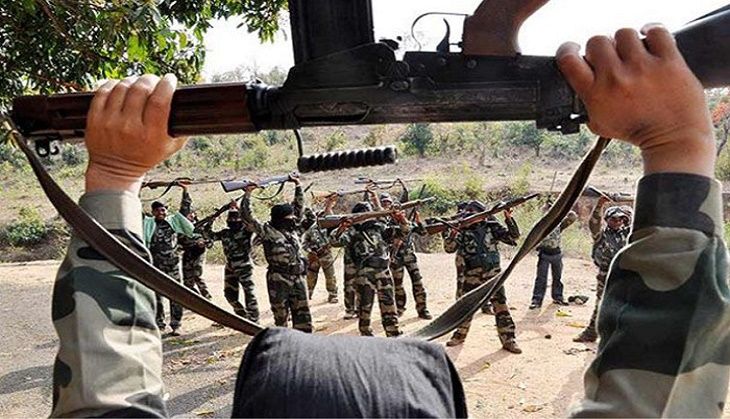 Security personnel in Odisha's Malkangiri district recovered bodies of three more Maoists, who were killed during a joint operation by the Andhra Pradesh-Odisha police.
The total number Maoists killed in the joint police operation rose to 27. Earlier on 24 October, the police had recovered 24 bodies.
According to an ANI report, the search operations are still on and the death toll may rise further.
The 24 bodies which were recovered on 24 October have been identified.
During the encounter the police had seized 20 firearms, including four AK-47 rifles, 10 numbers of 303 rifles, three SLR rifles, 1 INSAS rifle, one laptop and Rs 2.16 lakh from the spot.
--With ANI inputs
Also read:Odisha: 23 Maoists killed as security personnel attack Maoist camp in Malkangiri