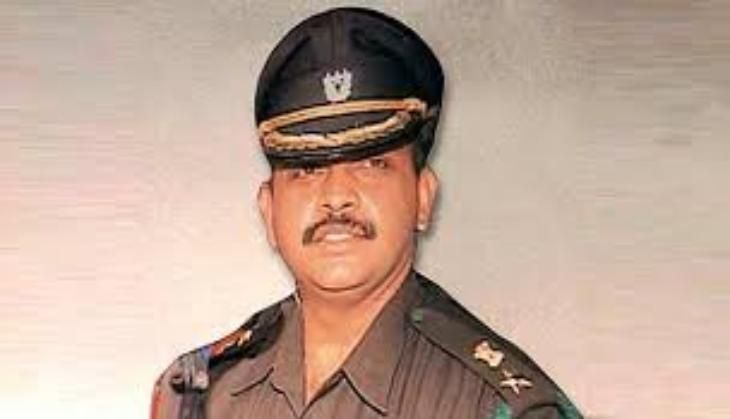 The latest development in the Malegaon blasts case has suggested that accused army Lieutenant Colonel Shrikant Purohit was reportedly not involved in the 2008 bomb blast in Maharashtra.
An NDTV report said that two witnesses in the case have alleged in court that they were forced to falsely testify against former military intelligence officer Purohit and the other accused.
The report states that Yashpal Bhadana and Dr RP Singh have retracted their statements made before the Anti Terrorism Squad in Mumbai in 2008.
Dr Singh had earlier said that Lt Col Purohit along with Sadhvi Pragya and Swami Aseemanand had discussed the Malegaon blasts at meeting in Bhopal in April 2008. 
The NDTV report further added that Dr RP Singh this month told a magistrate at Delhi's Patiala House Court that, "At the meetings of Abhinav Bharat in Faridabad and Bhopal, before me no one discussed blasting bombs or killing people or sparking riots... I have never said this in any of my earlier statements."
Meanwhile, Defence Minister Manohar Parrikar on 21 April said that he has asked the Army to provide Lt Col Prasad Purohit with all the documents he has sought to prove his innocence in the Malegaon blasts case.
Also Read: SamjhautaBombing: NIA chief gives clean chit to Lt Col Purohit