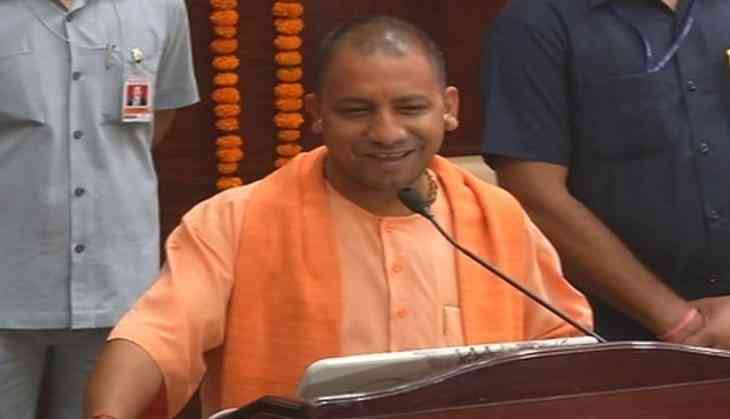 Major bureaucratic reshuffle in UP Govt., 20 IAS officers transferred (ANI)
In a major reshuffle in Yogi Adityanath-led Uttar Pradesh Government, as many as 20 IAS officers were transferred on 12 April.
As per sources, senior IAS officer Mrityunjay Kumar Narayan will take over the charge of secretary of UP Chief Minister Adityanath.
Apart from this, Navneet Sehgal, Anita Singh, Dimple Parma and Rama Raman have been put in waiting.
Avanish Awasthi has been the given the additional charge of Sehgal's department, who was earlier the Principal Secretary (Information).
Gurdeep Singh, who was the principal secretary, Mining and Minerals has also been put in waiting.
R.P. Singh will take the charge of secretary of Minning and Anita Mishra is made secretary of Child Welfare.
-ANI