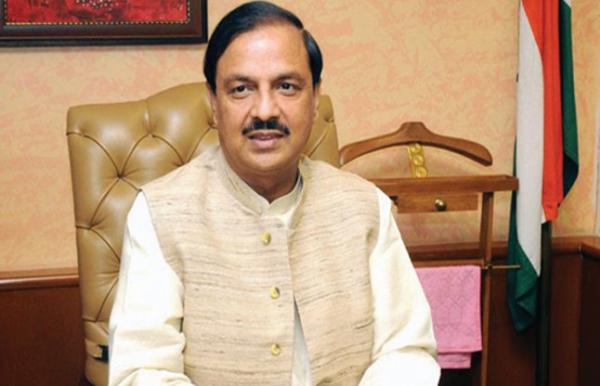 India's Minister for Culture and Tourism, Mahesh Sharma, who thinks it's not part of 'Indian culture' for girls to go out in the night, has made an interesting statement on Thursday.
Sharma wants a separate category for cooks and chefs in the Padma awards, the highest civilian awards in the country.Sharma's statement that "cooking is an art. If there can be Padma awards in other fields of art like music, tabla, why not cooking?" seems more than agreeable by us.
This got us thinking that why just culinary art? There are so many other arts that deserve their own category in the Padmas. We took the liberty of making a list that you can check out below: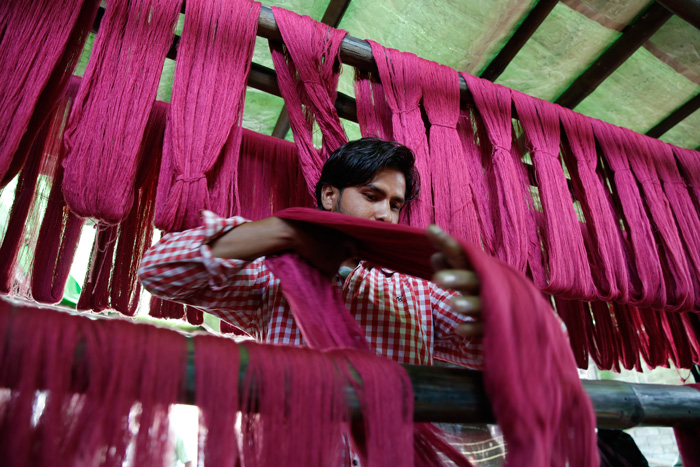 Fashion
The Indian fashion industry is not limited to the likes of Bollywood; there are scores of designers who have taken forward the legacy of Indian textiles through their integrated works; Our beloved Fabindia culture owes a thanks to these designers. Apart from Ritu Kumar and Wendell Rodricks, there no other Padma awardees in the fashion industry to speak of.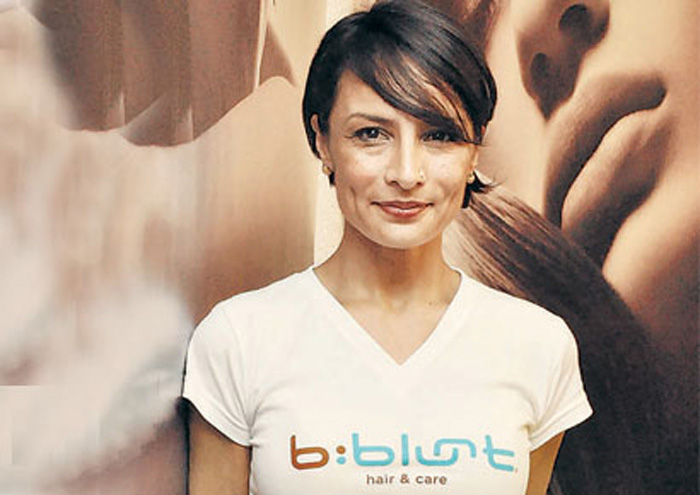 Hair stylists
Hair stylists barely ever get their due. Cutting and styling hair are not easy by any standards; it's an art that few very people can boast of having mastered. We think the government should give it a look.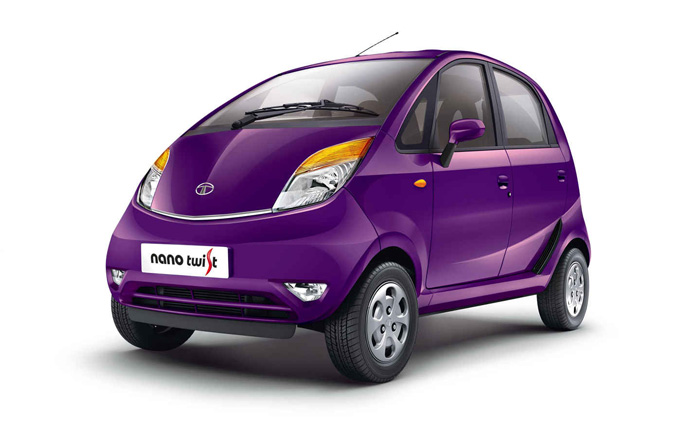 Industrial design
Look around you. From your irreplaceable coffee machine to the slick smartphone in your hand or your beloved car; these are all products of industrial design. It an art to design products of mass production and consumption. It's time these guys get their due too.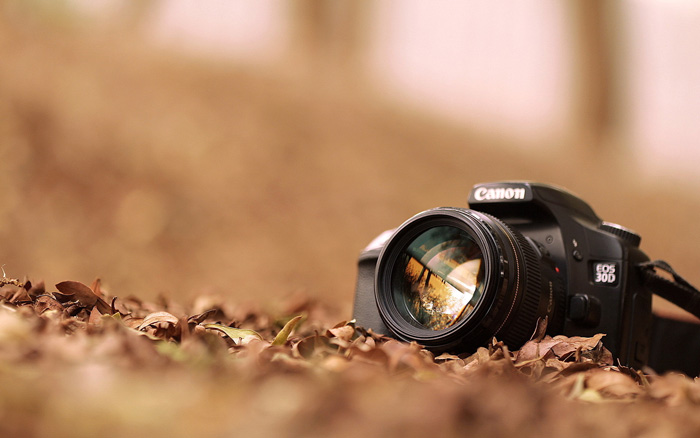 Photography
It is surprising that photography still doesn't have its own category. Whether it is photo journalism or art-based photography, we have millions of photographers who have captured the imagination of Indians through their works. They say pictures speak a thousand words, so when literary works are recognised, why not photographs.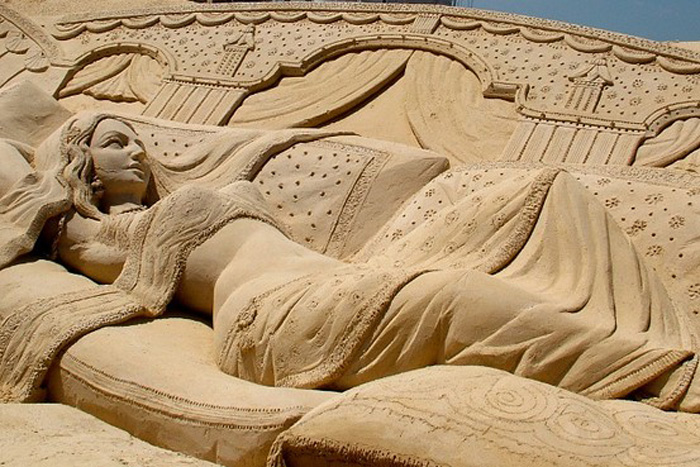 Sculpture
We are a country that sets world records every year for creating the biggest and most creative sculptures every Navratri and Ganesh Chaturti season. Don't you think its time the likes of Sudarsan Pattnaik got their due?