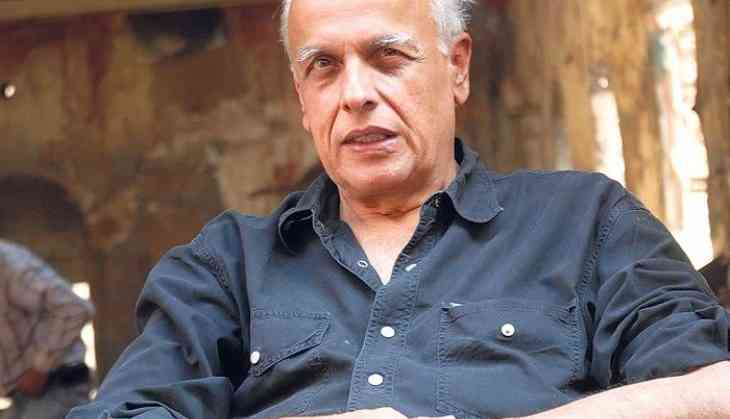 At least 10 men were convicted and sentenced to five years imprisonment by a special Maharashtra Control of Organised Crime Act (MCOCA) court in Mumbai on Wednesday for planning and plotting to kill the filmmaker Mahesh Bhatt and his family members. The men were also trying to spread terror in the Bollywood industry. Other two men were acquitted in the Mahesh Bhatt murder conspiracy case.
They were pronounced guilty under section 120B of the IPC (criminal conspiracy) and relevant provisions of the Arms Act, while acquitting two others, Special Public Prosecutor Pradeep Gharat said. The convicts plotted to murder Mr Bhatt, allegedly on the instructions of gangster Ravi Pujari and were held by Mumbai Police in 2015 before there plotted to kill filmmaker could be executed.
Zakham director stood as the witness in October last year and narrated how he had been receiving threats from Ravi Pujari's gang. According to the prosecution, led by Special Public Prosecutor Pradeep Gharat, the men were arrested when they were preparing to attack Bhatt at his Khar office.
According to the prosecution, Pujari said to be living abroad, wanted to revive his gang in Mumbai by targeting Bhatt or his brother Mukesh, also a filmmaker, or Bhatt's son Rahul.
As per police, the attacks were plotted to spread terror in the Hindi film industry after one of the absconding accused was refused overseas distribution rights of a film. The men were, however, held before the plan could be executed.
Also read: Aadhaar data leak: Centre lied to people on Adhaar-mobile linking; admits in front of Supreme Court