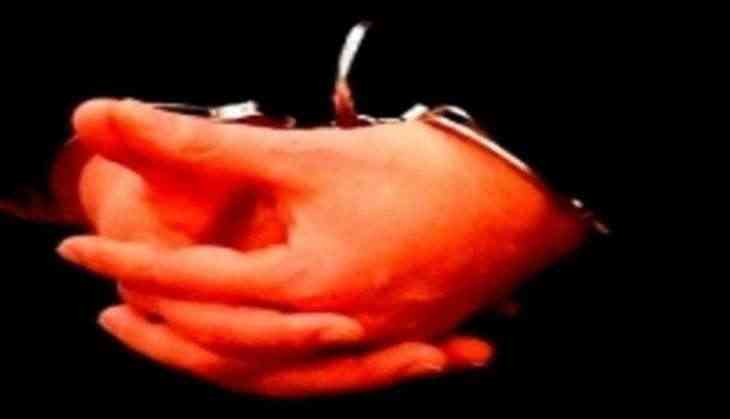 In a shocking event, a 38-year-old self-styled godman in Maharashtra, who used to force male devotees for unnatural sex has been held by the cops on Sunday. The godman, Asif Noori, was held from Maharashtra's Buldhana district was held after audio and video clips of him forcing male devotees for unnatural sex went viral on social media.
Accused Noori use to target men from the different districts of Marathwada especially Parbhani and Nanded nearly for a decade. As per reports in TOI, Noori, from Parbhani, would mostly lure young, married men by offering to resolve their problems with supernatural powers he claimed to possess.
The accused godman would take the victims to a room on the pretext of performing rituals and sedate them before forcibly having unnatural sex, believe cops. Some of Noori's aides would also join in the crime.
This incident comes into the limelight a week after a Haryana priest was held by the cops for allegedly raping 120 women. He was held after video of him was widely surfaced on social media. The accused, a 60-year-old Haryana priest, Baba Amarpuri aka Amarveer used to shot the video on his cell phone. The arrest came in after police found various rape clips, each with a different victim.
As per the report, the incident came in light after a relative of one of the accused approached police with a number of clips showing Baba raping his known associate. He has been sent on 5-day police custody.
Also read: Shocking! 60-year-old Haryana priest Amarpuri allegedly raped 120 women; arrested after videos go viral on the internet