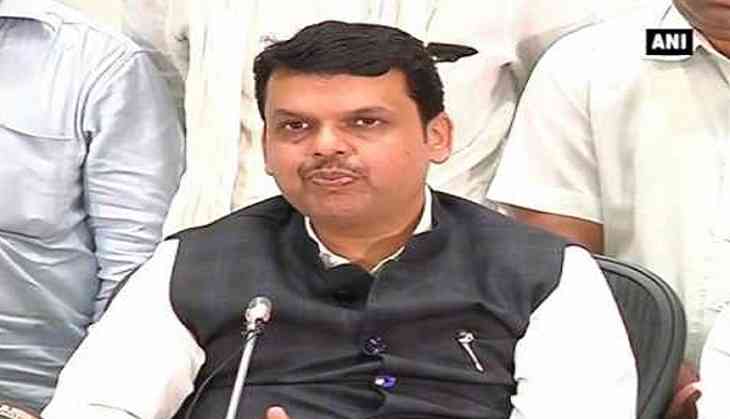 The Maharashtra government on 18 October released Rs 4,000 crores under the first phase of the farm loan waiver scheme. It is expected to benefit more than eight lakh farmers of the state.
Chief Minister Devendra Fadnavis announced that the remaining Rs. 800 crore of the scheme will be in the form of incentives for 3.78 lakh farmers, who are paying back their loans on time.
Fadnavis, who was present at an event organised for disbursement of the waivers, said that the release of funds under the scheme, announced in June, will be in continuous process. The Chief Minister added that his government will complete almost 80 percent of the disbursement by 15 November.
The total cost of the scheme is Rs 34,000 crore.
Fadnavis said that the Maharashtra government's work extends beyond relief and rehabilitation, and added that cthe ontinuous investments in the sector for the next 5 years will ensure sustainable development.
-ANI