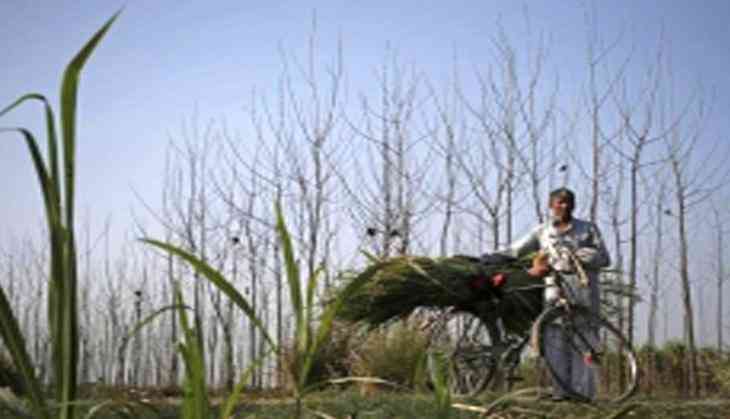 The Maharashtra Government on 11 June announced complete loan waiver to farmers.
The government will form a committee to decide criteria to waive off loans.
On 1 June, the farmers in Maharashtra went on strike for the first time ever.
Their agitation saw violence and angry farmers spilling milk and throwing vegetables on the road.
At one point the strike expanded into a bandh call, where agitators threatened to stop supply to urban markets.
This comes at a time when Madhya Pradesh's Mandsaur district has been boiling over a farmers' agitation to waive off their loans.
The unrest has turned ugly because of the death of five protesters during firing by police in Madhya Pradesh on 6 June.
-ANI