Raza Naqvi
| Updated on: 13 February 2017, 3:25 IST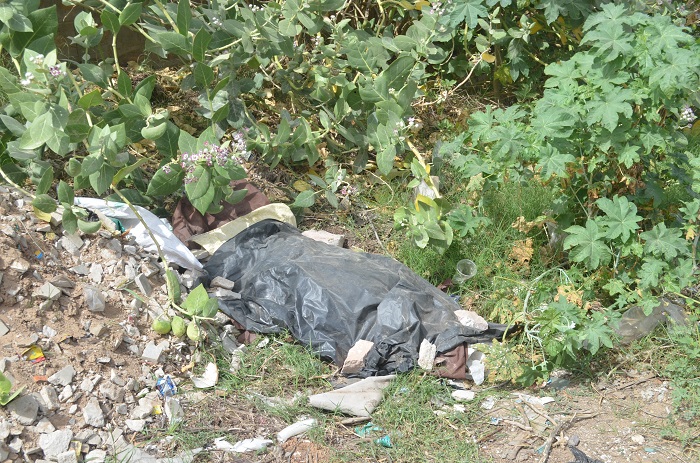 After Gurdaspur terror attack, a live bomb has been recovered in Nashik, Maharashtra on 27 July. After the bomb was traced, the bomb disposal squad immediately reached the spot and defused the bomb successfully.
Where was the bomb planted?
The bomb was planted at Mahatama Gandhi road, one of the busiest road of the city. The security agencies have intensified the security cover in the region.
Notably, the Kumbh Mela is going on in the city which is in its final phase. Because of the Kumbh, there has been increased influx of tourists in the city which in an indicative of the motive behind placing the bomb.
What all is being done to avoid terror attack?
In view of the Gurdaspur terror attack, the intelligence agencies have sounded alert in four cities of Maharashtra.
Ram Shinde, Minister of State for Home said that the intelligence agencies have sounded an alert for Mumbai, Nagpur, Pune and Aurangabad. Security personnel will be deployed in malls, railway stations, bus stands and cinema halls as there could be a possible terror attack in these places.
Security is being beefed up all over the state as the intelligence agencies are suspecting possible terror attacks as Yakub Memon, 1993 Mumbai blasts accused, is scheduled to be hanged on 30 July.