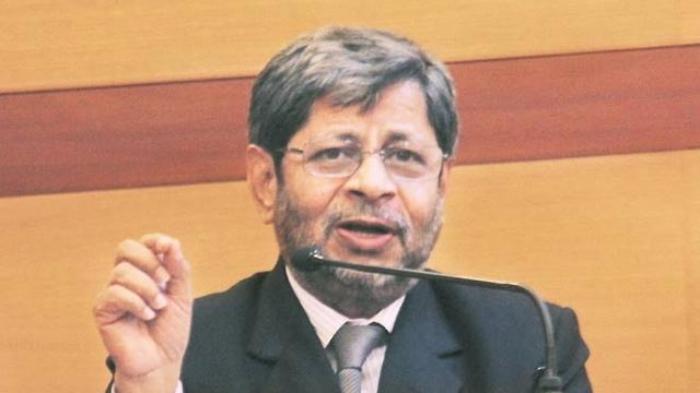 Maharashtra Advocate General Shreehari Aney on 22 March submitted his resignation to the Governor C Vidyasagar Rao following the row over the remarks on a separate Marathwada state.
Aney sparked controversy on Sunday when he backed a demand for separate Marathwada state at an event organised by the Marathwada Mukti Morcha in Jalna.
He said, "Along with the creation of a state of Vidarbha, the creation of a state of Marathwada must also be considered.. as a just demand and thought must be given for the necessary steps to be taken."
Aney's remark was criticised from all quarters.
Aney's remark has caused a major embarrassment to the Maharashtra government. The state Chief Minister Devendra Fadnavis, however, has said that the statement made by Aney isn't endorsed by the government.
According to The Indian express the CM said, "The advocate general's statement on Marathwada statehood cannot be endorsed by the government. As the AG, he represents the state government and should have restrained from expressing his personal views in public."