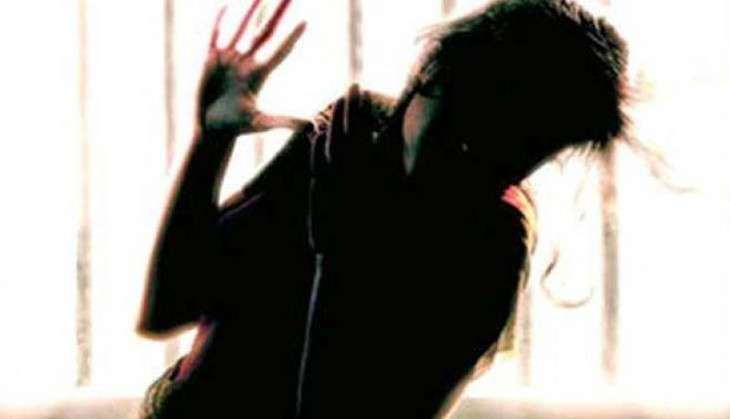 A 4-year-old girl child was allegedly gang-raped and murdered in Bhayander near Mumbai, Maharashtra. The girl went missing on 9 January and her body was recovered two days later.
According to the media reports, police have arrested three accused, who worked as labourers, in connection with the case, while one is still believed to be at large.
The victim was reportedly lured away with a chocolate.
The accused took turns to rape her after which she was killed. They dumped her body in a swamp, said police.