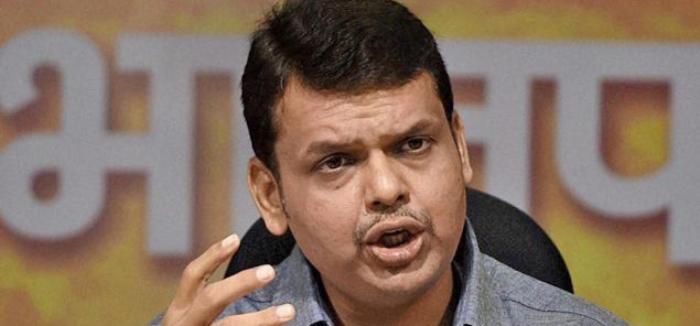 The Chief Minister of Maharashtra, Devendra Fadnavis said on 15 August that because of the success of the grievance redressal portal of the state called 'Aaple Sarkar', the accountability of his administration has increased manifold.
Fadnavis said that the portal which was launched on January 26 this year linked the citizens to 'Mantralaya' (the state secretariat) and by Republic day next year, all districts will also be linked.
He was speaking after inaugurating phase 2 of 'Aaple Sarkar', which now connects six districts -- Thane, Nashik, Pune, Aurangabad, Nagpur, Amravati on pilot basis.
Fadnavis said earlier about seven to eight complaints came up in 'Janata Durbar' (public meeting) held at 'Mantralaya' by the Chief Ministers.
"But, 9200 complaints were registered on the web portal till the last count, of which around 7,200 complaints (78 per cent) have been resolved and the satisfaction quotient (of the complainant) is about 84 per cent," he added.
He further said that the endeavour of the portal is to ensure that the complaints reach the right person.
"We want the portal to be a single window interaction point for all online services. The right to services link would be integrated with the portal soon," the Chief Minister added.
He said many times citizens send suggestions and listening to them is necessary to rate significant impact in the society.
-PTI