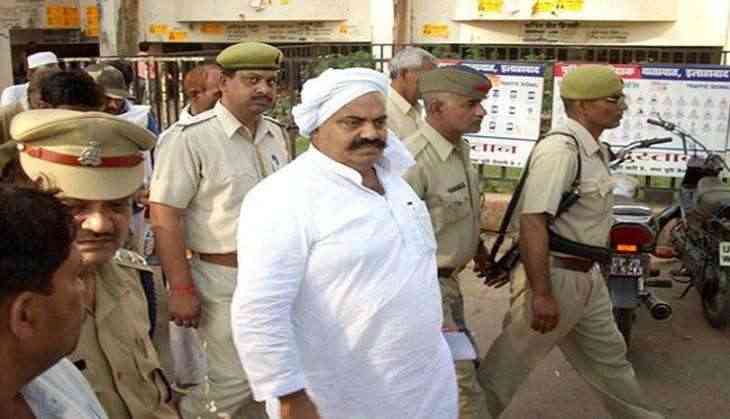 Mafia turned politician and former Samajwadi Party leader Atiq Ahmed is being alleged to have kidnapped and assault a businessman named Mohit Jaiswal from Lucknow.
Mohit, who is a real estate dealer based in Lucknow, was kidnapped a week earlier from the city and has said that he was then taken to the jail in Deoria, 316 kms away from Lucknow, in the Eastern UP.
Mohit had told the police that he was taken to the jail by the men of Atiq Ahmed and later was assaulted by them and Atiq himself. He even told the police in the First Information Report (FIR) that the men took his signatures on a paper and a property worth Rs 40 crore was handed over before he was let off.
As per the information given by the complainant himself, the incident happened inside the jail complex and in the presence of prison staff.
Although, the UP government has accepted that there were serious lapses in the maintenance of the jail and the concerned authorities. Mohit has claimed that the incident occurred while the police authorities were present all around the jail area.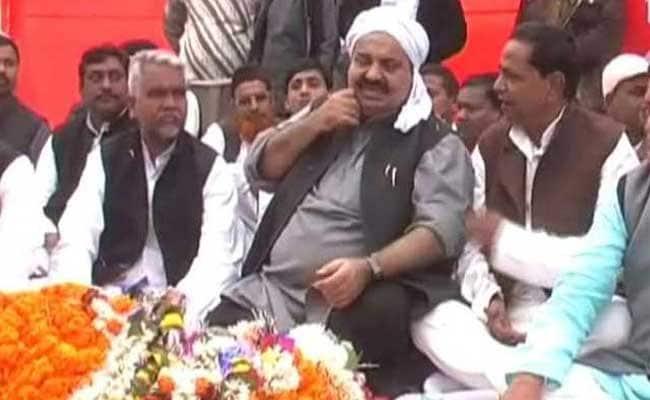 Atiq Ahmed (NDTV)
"All that I have to say is that Mohit Jaiswal had come to meet Atiq Ahmed on December 26. The meeting took place as per the jail rules. I have no information on whether he was kidnapped and forced to come here or assaulted. He didn't tell anyone about it while leaving," said DK Pandey, the Deoria jailer as reported by the NDTV.
DM Amit Kishore told the media that "The police searched all the barracks. It seems that the CCTV recording has been tampered with... some parts of the footage are missing."
Also read: 5 historical verdicts by Supreme Court in 2018 that changed the future course of our lives