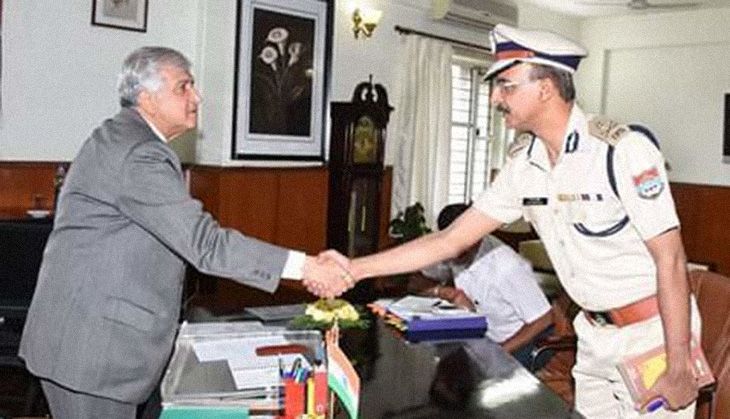 Senior IPS officer Manepanda Appaiah Ganapathy has been appointed the new Deputy General of Police, Uttarakhand. He will assume office on 1 May - a day after the current DGP, S Sidhu, retires from the post.
The Centre gave its nod to appoint Ganapathy as the ninth DGP of the Uttarakhand late on 28 April, official sources said.
A 1986-batch IPS officer, Ganpathy, who has also served a term as the spokesperson of the Union Home Ministry, has been awarded the President's Medal for his meritorious service.
--With PTI inputs