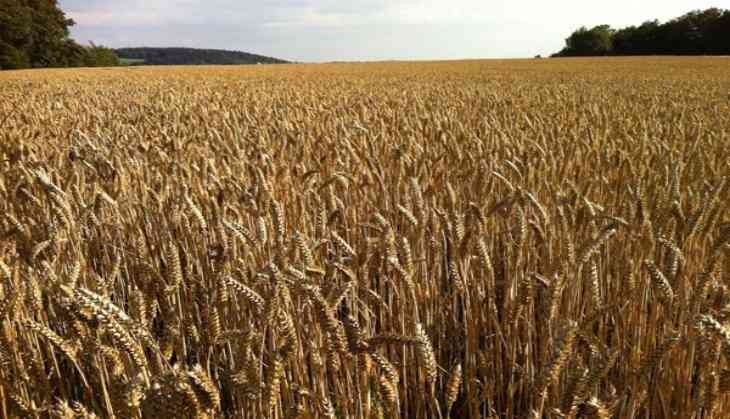 Two people have been arrested and 18 others were suspended over negligence in the purchase of wheat in Uttar Pradesh's Lucknow.

Besides them, FIRs have been registered against 23 workers and 11 contractors.
In total, 407 inquiries have been initiated by the state government.

In a bid to provide relief to farmers, the Centre in November last year announced a two-fold increase in the import duty levied on wheat, thereby assisting reduction of cheap shipments and providing positive price signal in the Rabi season.
(ANI)