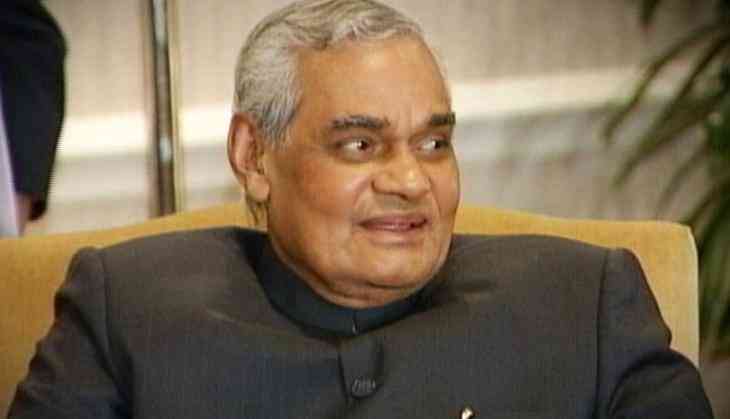 The former prime minister Atal Bihari Vajpayee passed away yesterday on 16th August and the country is saddened over the sad news of the legend's death. You can imagine how big his personality was that even a newspaper has called him 'Bhismpitamaha of Politics'. He was the king of Bhartiya Janata Party and also the first appointed prime minister from the party.
It is known that he was unmarried all his life but only a few people know that there was a love story of him that made him a gentleman in love. Even in the book written on him called 'Atal Bihari Vajpayee: A man of all seasons' has a chapter revealing the love story of him with Rajkumari Kaul.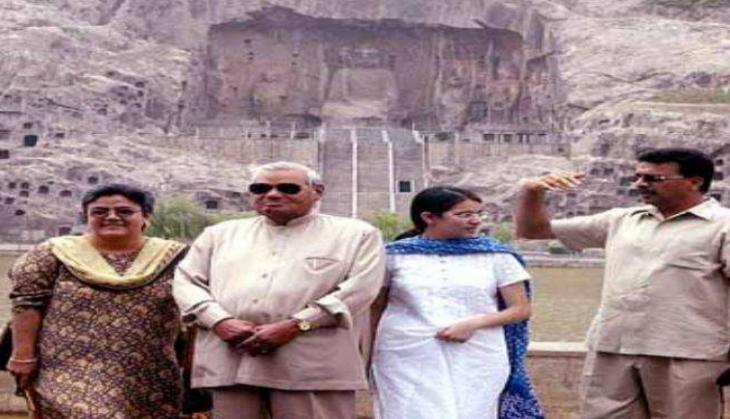 Rajkumar Kaul
According to the book, Atal Bihari Vajpayee met Rajkumar Kaul during his college days in Gwalior and at that time he also used to write love letters to her like every young boy. This is said that Rajkumari Kaul's father arranged her marriage with a Delhi University's Professor Brij Narayan Kaul, and after that, she shifted to Delhi. Even after the marriage, nothing changed in between both and they were great friends till the last.
Also Read - Atal Bihari Vajpayee Death: From Priyanka Chopra to Lata Mangeshkar, these B-town celebs saddened over the demise of great statesman
Rajkumari Kaul once said in an interview, 'I and Atal Bihari Vajpayee never felt to clarify our relation to anyone'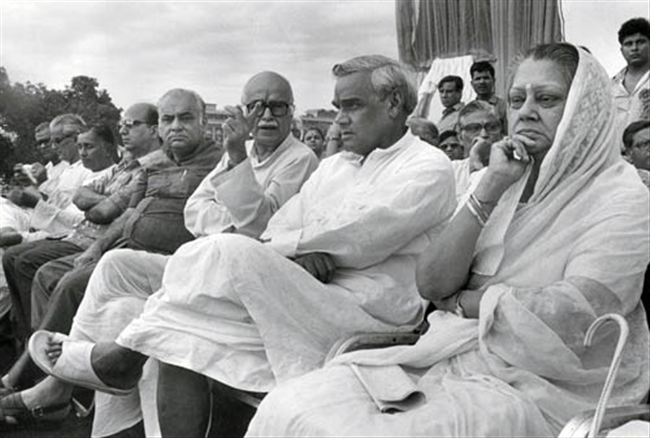 Atal Kaul
Even the former prime minister also used to say that he has nothing to hide, once in the parliament, he said, 'Mein Awivahit Hun, Lekin Kunwara Nahin (I am unmarried but not a bachelor).
From politics to the writing field, he was a person who always took the lead. His poems have not only been written on politics and nation but also on love.
Also Read - Atal Bihari Vajpayee Funeral: Former PM Vajpayee's last journey begins; mortal remains taken BJP