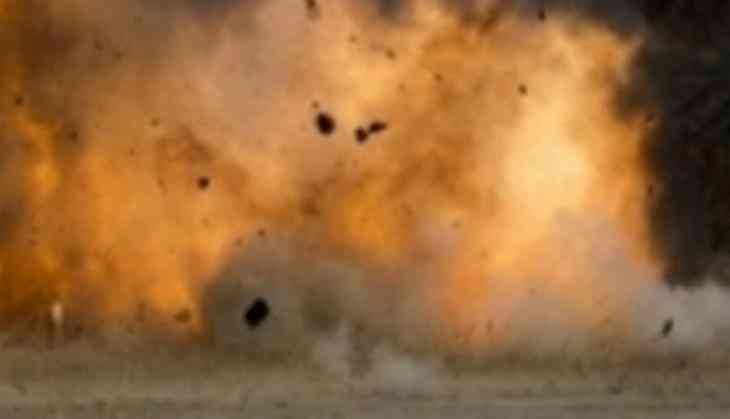 An IED blast has been reported from a polling booth in Pharasgaon in Chhattisgarh's Narayanpur. No casualties have been reported as yet.
The IED was planted by Naxalites in the area, said the Superintendent of Police. Naxalites in the area had earlier called for boycott of the elections.
Yeaterday, a CRPF jawan escorting a polling party was injured in IED blast in the Naxal-affected Gadchiroli district of Maharashtra. The blast took place at Gatta Jambia village in Etapalli tehsil of Gadchiroli when a team of election officials was heading for a polling booth, reported PTI.
Two days before polling, an IED blast was reported from Chhattisgarh's Dantewada that killed the Bhartiya Janata Party (BJP) legislator, Bhima Mandavi, driver and three security personnel.
The IED exploded when Mandavi's convoy was passing through Shyamagiri hills in south Chhattisgarh's Dantewada district at about 4.30 pm on Tuesday. The police said Mandavi had gone to the area against their advice.
The Naxals affected Bastar Lok Sabha constituency will vote with 90 other parliamentary wards Thursday on April 11 in the first phase of Lok Sabha polls.
Also read: Lok Sabha Elections 2019: Phase 1 polling for 91 constituencies begins; PM Modi asks India to vote in huge numbers