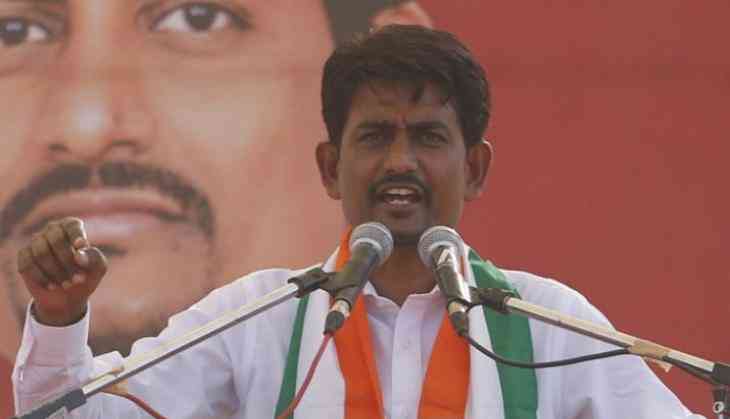 Just ahead of the Lok Sabha election, Congress leader Alpesh Thakore has resigned from the Congress party and if speculation are to be believed, he might join the ruling BJP, although the leader has declined all such theories.
In a setback for the Congress ahead of the General election, Gujarat MLA Thakore with another MLA have quit the grand old party and are owing their allegiance to his Gujarat Kshatriya Thakore Sena, as the former claimed that he was 'sidelined' by the party leadership and was also not given any respect, post Gujarat Assembly election.
"I should not stay in a party where I am being insulted, ignored and betrayed. Poor youth of my community were angry and upset as they were ignored and insulted. For me, Thakor Sena is supreme. My Sena had asked me to leave a party if we are ignored, insulted and cheated there," said Alpesh Thakore, while resigning from the Congress.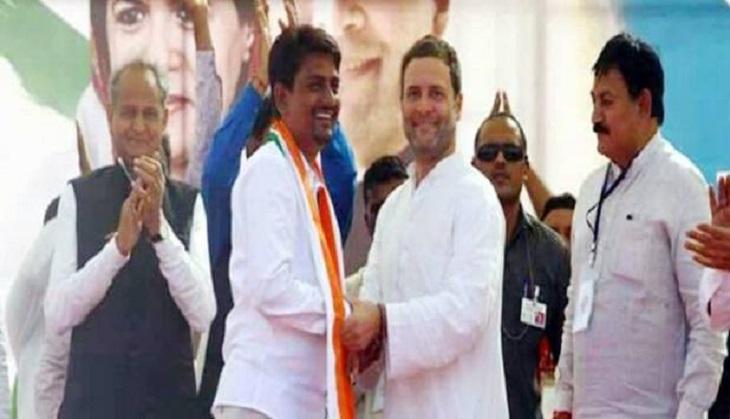 Alpesh Thakore, with Rahul Gandhi
The news was further confirmed by the Gujarat Congress chief Amit Chavda, although Thakore was appointed as the national secretary of the party.
Reiterating that he pledges his allegiance towards the Thakore Sena, Alpesh said "Thakor Sena helped Congress win almost 43 seats during the 2017 Assembly polls. But our youth were sidelined and even humiliated after the elections got over. I had repeatedly asked the party leaders to give suitable posts to our youth in their organisation."
The Gujarat leader, who had joined the Congress party in 2017, has clearly denied joining the BJP ahead of the Lok Sabha election of 2019.
Also read: Lok Sabha Elections 2019: Yes, it is indeed a battle to prove our existence in Bengal, says MP Pradip