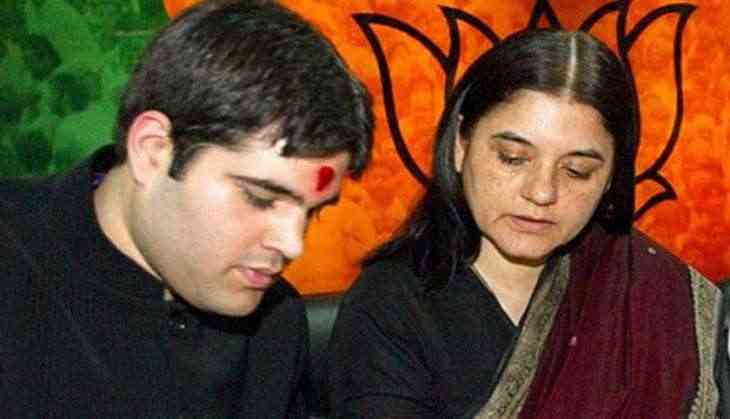 Varun Gandhi and Maneka Gandhi
Ahead of the Lok Sabha polls, BJP's conundrum to field Varun Gandhi from his seat Sultanpur has become a bone of contention as the ruling party has faced backlash from Varun over several agrarian policies and other matters.
It's not the Congress which is dealing with the Gandhi scions rather the BJP is also at the receiving end, with Maneka Gandhi and Varun Gandhi in the spree to contest the Lok Sabha polls.
In 2014 Lok Sabha polls, Varun Gandhi contested from Sultanpur and garnered more than 4 lakh votes while in 2009 Lok Sabha election, he had contested from mother Maneka Gandhi's seat in Pilibhit and swiped the polls.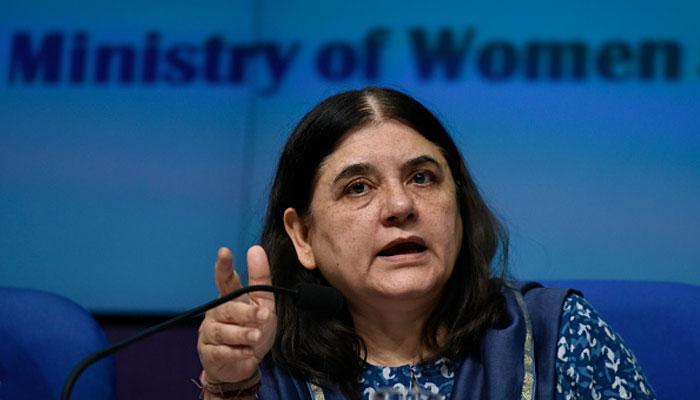 Maneka Gandhi
Sultanpur shares its boundary with Amethi, the the home turf of Congress president Rahul Gandhi who is the cousin brother of Varun Gandhi. In Amethi, Rahul Gandhi was posed with a formidable challenge during 2014 election as BJP fielded Union Minister Smriti Irani who lost the polls by around 1 lakh votes.
As per reports in the media, it is being speculated that it's the idea of Maneka Gandhi to put Varun back to the home turf in Pilibhit as he might have lost his mandate in Sultanpur due to anti-incumbency.
The 2019 Lok Sabha election will be a chemistry between SP-BSP and the Mayawati's party has decided to field Chandrabhadra Singh Sonu from the Sultanpur constituency (as per sources), whereas the Congress has yet not declared its candidate.
The BJP might field Prem Shukla, national spokesperson from Sultanpur constituency.
Also read: Priyanka Gandhi's Debut Speech: 'Your vote is a weapon, ask the right questions in polls'