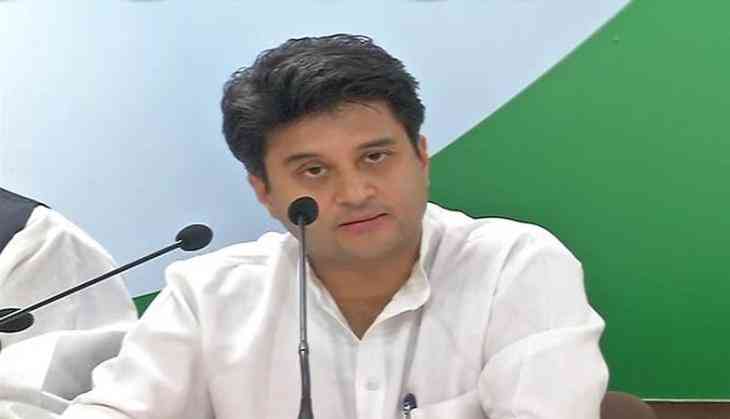 Putting to rest the speculation for the Congress tying up with the SP-BSP alliance in UP for the upcoming polls of 2019, General Secretary in-charge of UP (West) Jyotiraditya Scindia has stated that Congress would go alone in the election.
"We have said time and again that our objective is the same that UPA government must be formed at the Centre. In Uttar Pradesh, the Congress is going to fight this election on its own strength," said Scindia, requesting the other parties, "like-minded parties should also think in a like-minded way".
While Scindia was asked about Akhilesh Yadav's remark when he had said that 'Congress is very much a part of the SP-BSP-RLD alliance and two seats are being left for them,' he replied saying, "If this is his thinking, then we may also leave 2-3 seats for them."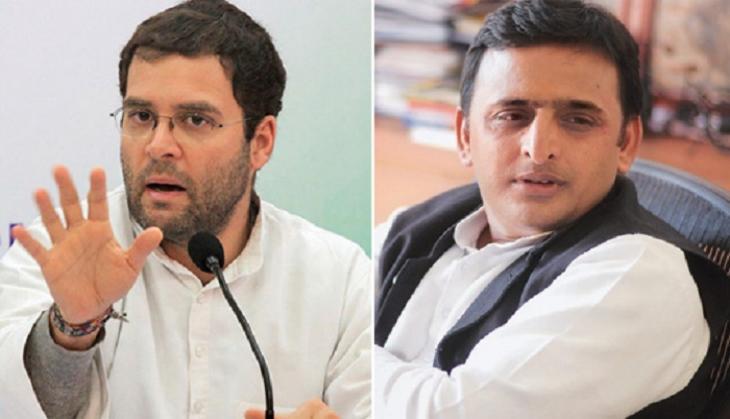 Rahul Gandhi and Akhilesh Yadav
Adding to his statement, the Congress leader said, "The current situation is that the SP and the BSP have taken a decision that they want to walk on a different path with the same objective that the Congress has. Our paths can be different, but the objective is the same."
Although, mentioning about the similar agenda of defeating the PM Narendra Modi led BJP and saving the democracy, Scindia did mention that their paths might be different but the objective of these party's are similar.
"We believe that be it BSP or SP, they have taken a decision and we respect that decision. They have the right to choose their path. They have chosen their path and the Congress is going to fight this election on its own strength."
Also read: Lok Sabha Election 2019: Sheila Dikshit meets Sonia Gandhi amidst Congress-AAP alliance talks