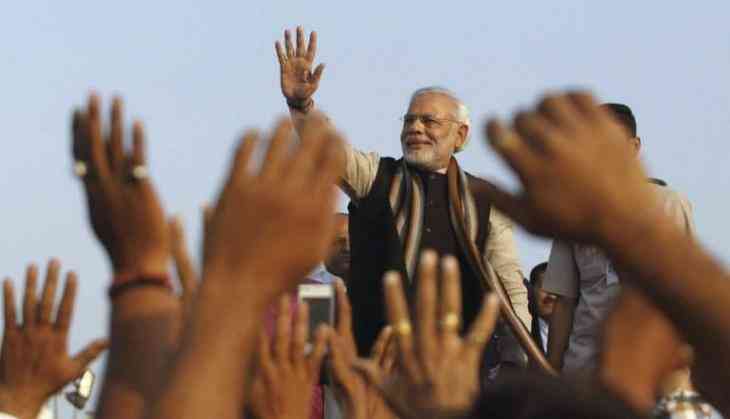 Prime Minister Narendra Modi is all set to contest 2019 Lok Sabha elections from Varanasi. The decision regarding the same was taken by the Bharatiya Janata Party (BJP) parliamentary board meeting on Friday. The party meeting was conducted under the leadership on Narendra Modi.
Other veteran BJP leaders such as Arun Jaitley, Rajnath Singh, Sushma Swaraj, Venkaiah Naidu and Shivraj Singh Chouhan, including party president Amit Shah, met at the party's meeting on Friday.
Notably, PM Narendra Modi currently represents Varanasi in the Lok Sabha. He also contested from home state Gujarat's Vadodara in 2014 and won both of them with a landslide margin. PM Modi defeated Aam Aadmi Party (AAP) chief and Delhi Chief Minister Arvind Kejriwal with over 3 lakh votes in 2014 Lok Sabha polls, while Congress candidate Ajay Rai was way behind with just 75,000 votes.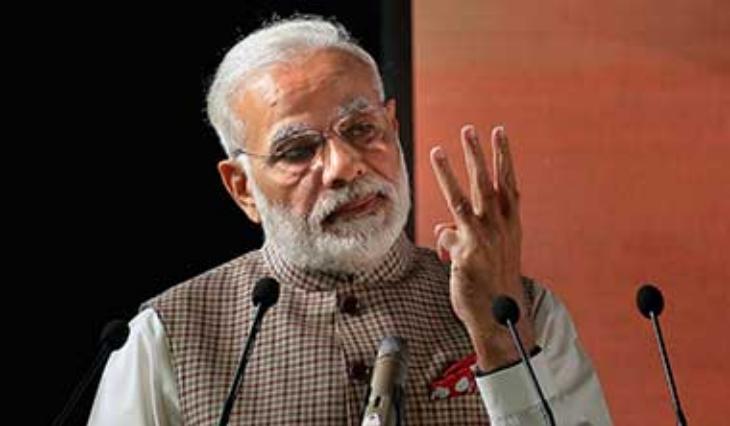 In the meeting, the ruling party also decided to go with no blanket ban on leaders above 75 years of age. To be noted after winning 2014 polls, BJP changed its rules for party members, in which leaders above 75 years of age were retired from active politics.
Meanwhile, the party also came to a conclusion with joining hands with All Jharkhand Students Union (AJSU) in Jharkhand ahead of the parliamentary elections. According to reports, the BJP will contest 13 seats in Jharkhand and AJSU chief Sudesh Mahato will fight on one seat. The reports also said that former Dy CM of Jharkhand and AJSU chief could be given Ranchi parliamentary seat that is represented by Ram Tahal Choudhary of the BJP.
Also read: On Balakot air strike evidence, PM Modi's answer: 130 crore Indians are my proof