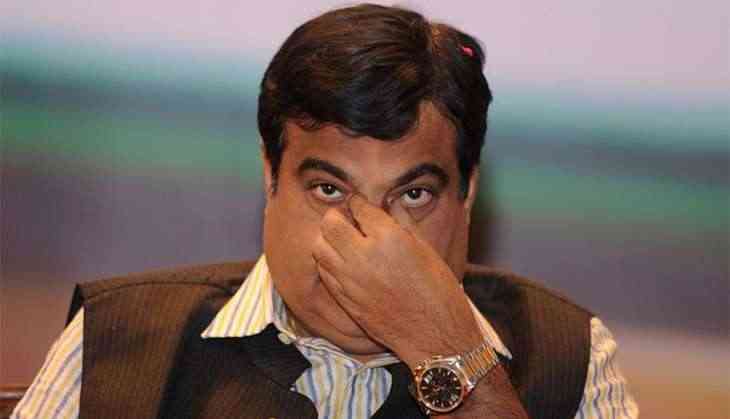 As 2019 is here, BJP has put the pedal on accelerator and has formed the committee of manifesto and a social media panel where Transport Minister Nitin Gadkari has been sidelined over his recent remarks.
The 13 member social media committee anointed by the BJP, includes the vice-president Shyam Jaju, Amity Malviya- information and technology in charge of the BJP and the panel is being headed by Home Minister Rajnath Singh.
In its "sankalp patra," the BJP has formed a 17 groups panel for the preparation of the poll but Gadkari, who has changed his stance lately over the loss of the party in the recently held assembly elections and his stance over the Nehru-Gandhi family.
The 20 member "Sankalp Patra," 8 members Publicity Wing and 13 members NGO to connect with the organizations have been formed and most of the ministers are included in the list.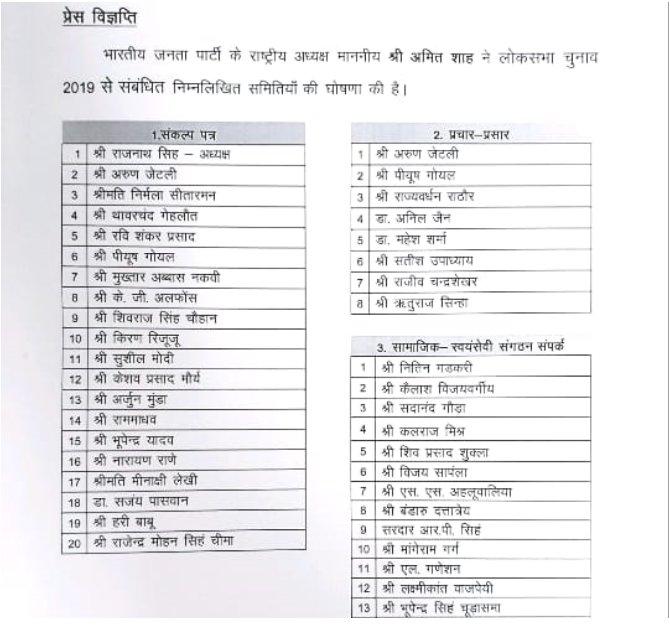 BJP's list
A veteran BJP leader had demanded that Nitin Gadkari must be made the deputy PM of the nation and a ally partner of the BJP had said that if BJP gets less than 200 seats, then Narendra Modi will not become the Prime Minister rather Gadkari would have the highest chance of helm the post.
"If I am the party president, and my MPs and MLAs are not doing well, then who is responsible? I am," Union Minister Gadkari had said earlier.
He further said that "Success has many fathers but failure is an orphan, as when there is success, there will be a race to take credit but in case of failure, everybody will start pointing fingers at each other."
Also read: Rafale deal row: Rahul Gandhi challenges Nirmala Sitharaman to prove orders for HAL or resign