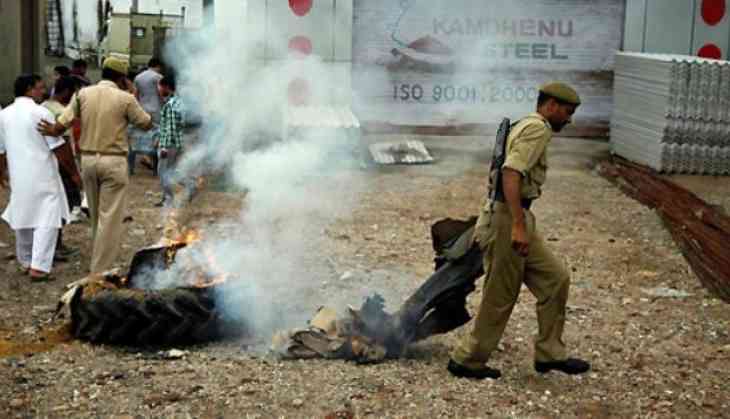 A report by the United States Intelligence department has caught the attention of every Indian where it has claimed that if BJP keeps on pressing the communal agenda, then there are chances of communal riots happening in the country.
The report says that communal riots might happen during the General Election of 2019 if the BJP doesn't stops its agenda of divisive politics by polarizing the environment and reiterating the Hindu agenda.
The Worldwide Threat Assessment report said, "The challenges facing South Asian states will grow in 2019 because of Afghanistan's presidential election in mid-July and the Taliban's large-scale attacks, Pakistan's recalcitrance in dealing with militant groups, and Indian elections that risk communal violence."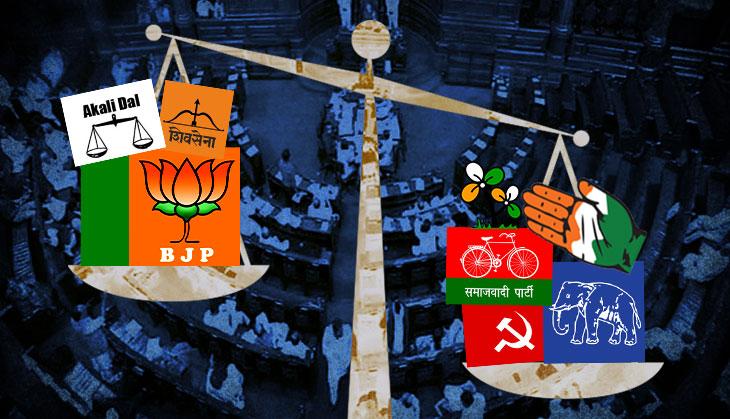 Lok Sabha Election 2019
The report has added that in the parliamentary elections of 2019, if the BJP keeps on pushing the right-wing agenda and doesn't resists the communal forces from going out on streets with mob.
The report added that "BJP policies during Modi's first term have deepened communal tensions in some BJP-governed states, and Hindu nationalist state leaders might view a Hindu-nationalist campaign as a signal to incite low-level violence to animate their supporters. Misperceptions of military movements or construction might result in tensions escalating into armed conflict."
Also read: BJP govt declines to release post note-ban jobs data, 2 key panel members of National Statistical Commission quit