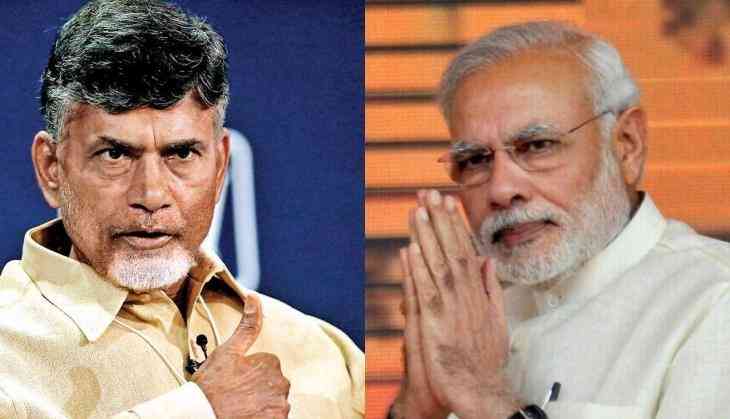 Chandrababu Naidu and PM Modi
As 2019 Lok Sabha election is approaching, PM Narendra Modi has launched the campaign to helm the seat of Prime Minster again and bring BJP back to power, and he will be campaigning in Andhra Pradesh today.
PM Modi, who is scheduled to visit Gunur, Tiruppur and Raichur will be increasing the chances of the BJP, amidst the protest announced by the Telgu Desam Party's chief and CM Chandrababu Naidu who has clearly stated that he would hold protest rallies against the visit of PM Modi.
Posters of 'No more Modi' and 'Modi never again' have already come up in Andhra Pradesh in protest against the Hindutva ideology, although the BJP has lodged a police complaint seeking action against those who have put up the hoardings.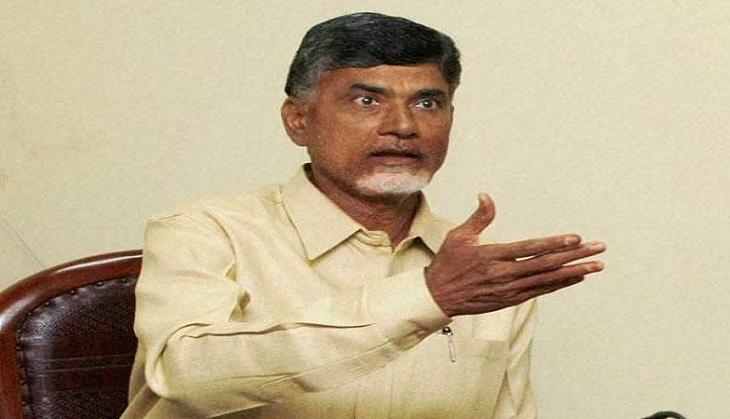 Chandrababu Naidu
Chandrababu Naidu has said, "It is a dark day. PM Modi is coming to witness the injustice that was done to Andhra Pradesh by him. He is weakening the states and constitutional institutions. PMO's intervention in Rafael is disrespect to the nation. We will do peaceful Gandhian protests with yellow and black shirts and balloons."
The BJP, which contested in a losing election in the native Telangana last year, and received only 1 seat losing to the K Chandrashekhar Rao's TRS.
It would be interesting to see how the BJP unfolds its campaigns and rallies in the South, after losing the Hindi heartland to the Congress and cornering the rural and backward class votes will be the deciding factor in the run up to the polls.
Also read: Rafale row: Shiv Sena targets PM Modi, raises questions over deal, says, 'contract signed to strengthen IAF or