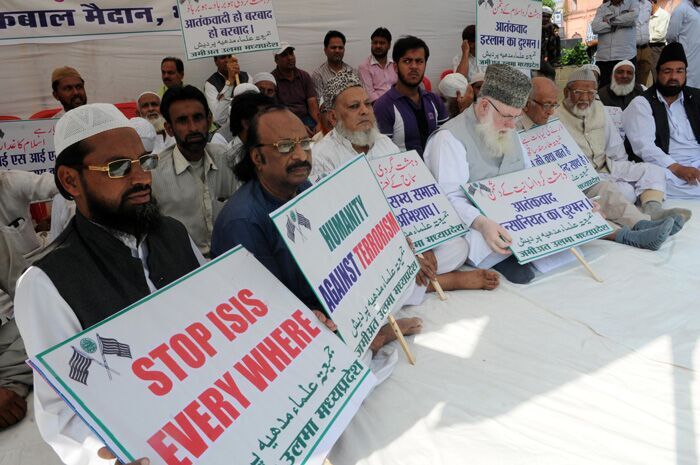 Over the last few years, jihadist group the Islamic State has been carrying out terrorist operations, mercilessly killing innocent civilians and threatening to wage a war against those who do not agree with their thinking.
The IS carries out all its attacks in the name of Islam. The terrorist outfit's misguided actions have garnered global criticism. Muslim leaders across the globe too have condemned the Islamic State and deemed its actions as a threat to humanity in general.
Muslim leaders say the outfit's activities do not represent the true teachings of Islam and that the only way to fight IS is to stay united. Here's what some Muslim leaders in India had to say about the outfit.
IS does not represent Muslims: Maulana Mahmood Madani
Jamiat Ulema-e-Hind General Secretary, Maulana Mahmood Madani, has repeatedly asserted that the Islamic State doesn't represent Islam. "Islam doesn't support terrorism. We condemn what IS is doing across the globe," he recently told a news channel after the 13 November Paris attacks.
The Jamiat Ulema-e-Hind recently carried out protest marches in 75 cities across the country to condemn actions of IS which is a "threat to the humanity".
IS men are rapists and murderers: Asaduddin Owaisi
Condemning the deeds of the IS, All India Majlis-e-Ittehad-ul Muslimeen president Asaduddin Owaisi recently said that the activities of the terror group have nothing to do with the religion of Islam.
"What they (IS) have done so far, all the Islamic scholars of various schools of thought have condemned it. They have raped people, killed people. Not only killed, in a bloody way, they have decapitated bodies, they have cut heads. They have burnt a person. These are nothing to do with Islam or teachings of Islam. They have to be condemned. They are bloody murderers and rapists," the Hyderabad MP told PTI.
Muslims all over the country should stand up against IS: MP Husain Dalwai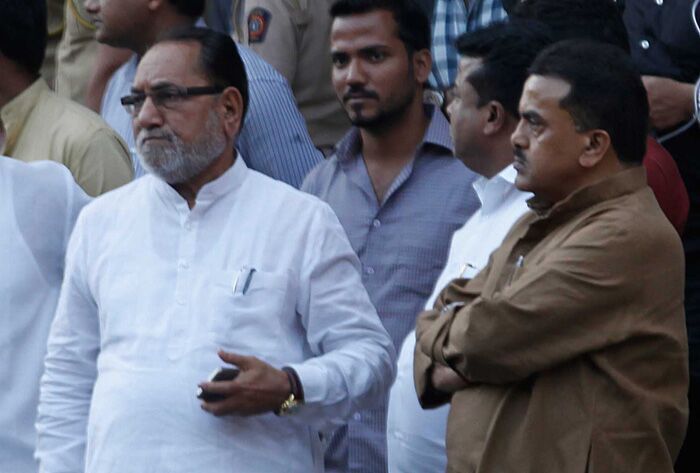 Congress MP Husain Dalwai_getty images">
Congress MP Husain Dalwai has extended his support to Madani's Jamiat Ulema-e-Hind and the countrywide protests. He said groups like the IS have only one ideology - to spread terror. He termed the acts of the IS inhuman and barbaric.
He said that terror group thrives on fear and that they use the name of Allah to kill innocent people.
Dalwai stressed on the need to stand united in the face of atrocities like attacks at Sinai, Baghdad, Beirut and Paris.
Also read: Putin's blunt statement: 40 countries financing ISIS, including G20 members
While the terrorist group's actions have resulted in a backlash against Islam in general, it remains to be said that this is the time to focus on mutual trust and brotherhood. The Islamic State seems to want to divide people in the name of religion, and this is exactly what Muslim leaders are cautioning against.
Many Muslim leaders in India have sent out calls for a united stand against the Islamic State. Their voices only seem to grow louder with every passing day.
Watch: