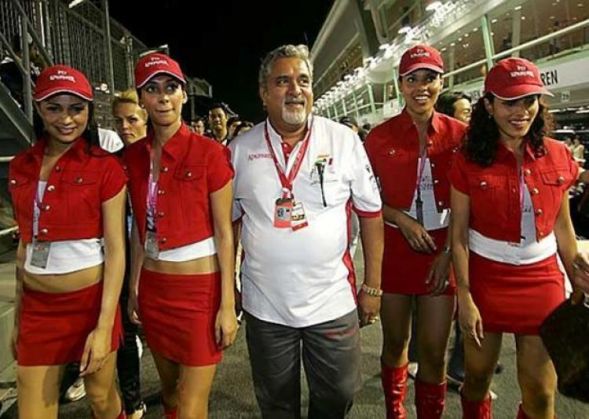 Former UB group chairman and liquor baron Vijay Mallya, who is wanted by the law enforcing agencies for a default of over Rs. 9,000 crores, will not appear before the Enforcement Directorate today after he sought an extension up to May.
This is the second time that Mallya has sought an extension from the Enforcement Directorate. The ED had earlier issued summons to Mallya for "personal appearance" on 18 March under the provisions of the Prevention of Money Laundering Act ( PMLA). Following Mallya's request seeking an extension, the Enforcement Directorate (ED) last week issued a fresh summons to the Liquor baron, asking him to appear before it on 2 April in the money laundering case.
Mallya, who is currently in the United Kingdom and is being sought out in India over charges of money laundering, claimed that the banks gave him loans after evaluating all aspects and asserted that he is not trying to evade the law enforcement agencies but is on a personal visit.
ANI