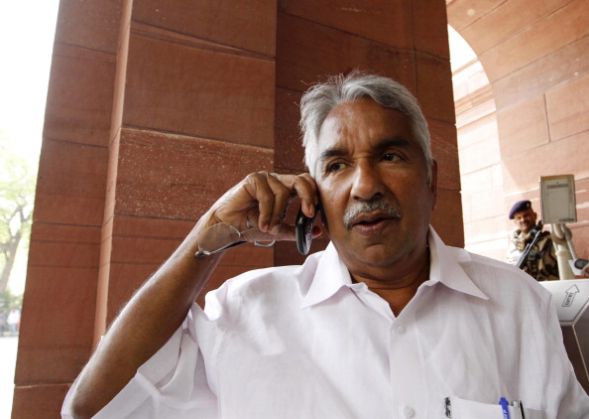 Two Indians, a nurse from Kerala and her infant son, were killed in shelling in the Libyan city of Sabratha on 25 March, Chief Minister Oommen Chandy confirmed.
The incident took place on Friday when the shell attack hit their residence, killing the two and a few others in their complex.
"One Malayali mother and her child died in Libya. I have contacted the people from Kerala who are still there and they want immediate help from the Indian embassy. I have also requested that their bodies be brought back to Kerala. We will do our best to bring the others stuck in Libya, they want to come back. They are afraid but safe at the moment. I am trying to contact the Indian embassy in Libya," he said.
CM Chandy told media that the government was coordinating with the Indian embassy in Libya. The bodies of the victims are being brought back to India.