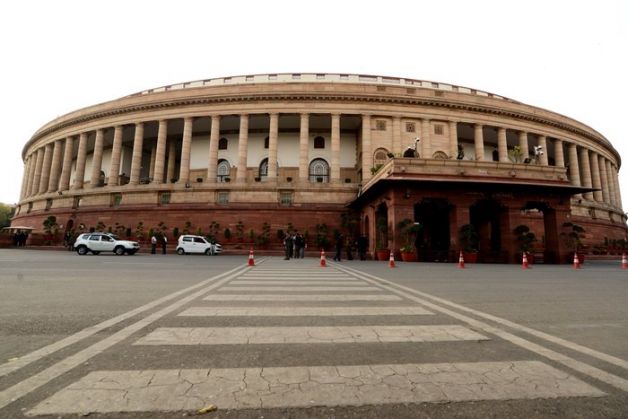 With no sign of ending the logjam in Parliament in sight, more than 15,000 people including country's top industrialists have started a signature campaign urging lawmakers to allow the Parliament to function.
An online campaign on Change.org titled, "Parliament to function-urge all political parties to have a collaborative and consultative process in the Parliament". Since its launch the petition has been signed by many prominent citizens of our country, including top industrialists like Kris Gopalakrishnan, Co-founder Infosys, Rahul Bajaj, Chairman Bajaj Auto and Pawan Munjal, owner of the Hero MotoCorp among others.
They have emphasized that legislation including Goods and Services Tax (GST), must not be stalled because of the "perpetual disruptions."The Change.org petition addressed to the political parties and members of the Parliament (MP's) says, "Parliamentary protest are not unknown. Parliamentary stalemates can never be permanent. Parliamentary paralysis can lead to weakening of India's democracy. There is a spread of political power between the opposition and the Government in Indian Parliament. Both have an important role to play. Both have responsibility to discuss and resolve political issues. Political consensus represents the best practice in Indian democracy".
The petition also states, "Street demonstrations against the Chair of the Lower House are of unprecedented scale. The Lower house is without some opposition members. The upper house is perpetually adjourned. The importance of uninterrupted legislative function of the Parliament can hardly be over emphasized. Important laws like the Constitution amendments in Goods and Services Tax which improves India's growth rate is held up. GST has taken a long time in coming and has taken years of consensus building, and CII has time and again reiterated that this could significantly contribute to India's and States' growth".