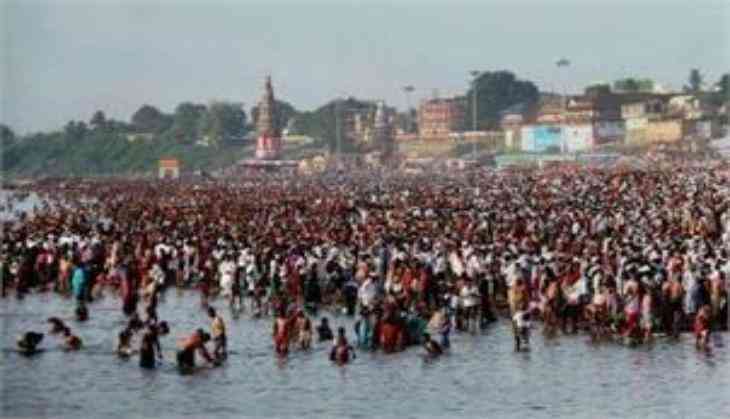 Lakhs of devotees gathered at Pandharpur, located in Solapur district of western Maharashtra, on the occasion of 'Ashadhi Ekadashi'.
Maharashtra Chief Minister Devendra Fadnavis and his wife Amruta performed a 'maha-puja' (grand prayer) at the Lord Vitthal temple in Pandharpur early today.
"Feeling blessed and positive," Fadnavis said, after the early morning ritual.
'Ekadashi' marks the culmination of pilgrimage, called 'waari', that devotees undertake from across the state on foot to reach the temple town.
In Mumbai, large crowds gathered at the Vitthal temple in Wadala to perform 'puja' on the auspicious occasion.
Arrangements were made to ensure smooth traffic flow in the area.
-PTI