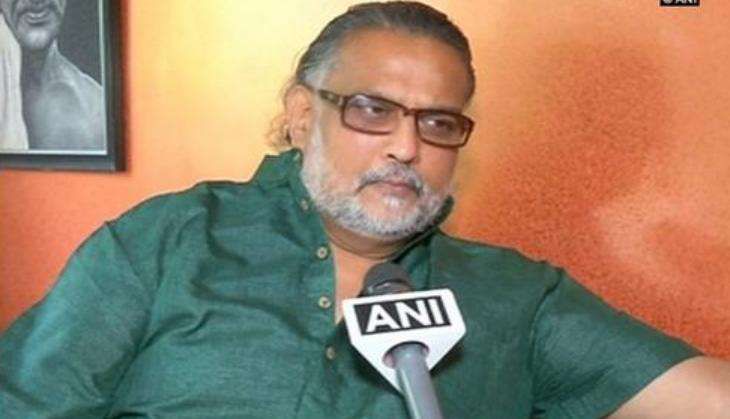 Taking on Prime Minister Narendra Modi over the Khadi Village Industries Commission (KVIC) controversy, Mahatma Gandhi's great grandson Tushar Gandhi on 13 January said that the government's decision to replace the picture of Father of the Nation was a well-planned strategy to gain credibility.
"This government is very prone in making mistakes, but this doesn't seem to be a mistake. This seems to be like very thought out and well-planned strategy to gain credibility," Tushar told ANI.
He further appealed to Prime Minister Modi to disband the KVIC while terming it as an inefficient and incapable organisation.
"I appeal to the Prime Minister as he has become the mascot of most inefficient, incapable and insincere organisation to disband the KVIC," he added.
Emphasizing on the significance of charkha and Mahatma Gandhi's picture, he said: "The charkha that Bapu used to spin was the instrument for the production, empowerment of weak and poor and a weapon in the fight for our freedom. Bapu's khadi was the yarn of peace."
Meanwhile, sources said that the calendar never featured the picture of Father of the Nation, adding that there is no question of replacing Mahatma Gandhi's picture with that of Prime Minister Modi.
In what came as a shock for many, Mahatma Gandhi's picture weaving khadi on a simple charkha, wearing his trademark cloth has been replaced by Prime Minister Modi's picture in the same classic pose as that of the former.
-ANI