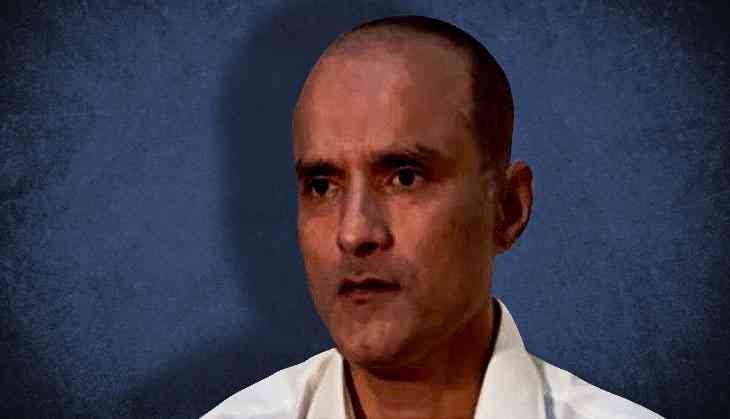 Kulbhushan Jadhav who was arrested from Balochistan has now filed a mercy petition to Chief of Army Staff General Qamar Javed Bajwa, seeking forgiveness for his espionage, terrorist, and subversive activities.
In his plea, the commander has admitted to his involvement in espionage, terrorist and subversive activities in Pakistan and expressed remorse at the resultant loss of many precious innocent lives and extensive damage to property due to his actions.
He has even asked forgiveness for his actions and has requested the Chief of Army Staff to spare his life on compassionate grounds. The ISPR took to his Twitter account and shared Jadhav's video.
His mercy petition to Mil Appellate Court was already rejected.
Second confessional video at https://t.co/GldmIYLOsl . (2 of 2) pic.twitter.com/EqmbRyinRI

— Maj Gen Asif Ghafoor (@OfficialDGISPR) June 22, 2017
Kulbhushan Jhadav had earlier appealed to the Military Appellate Court which was later rejected.