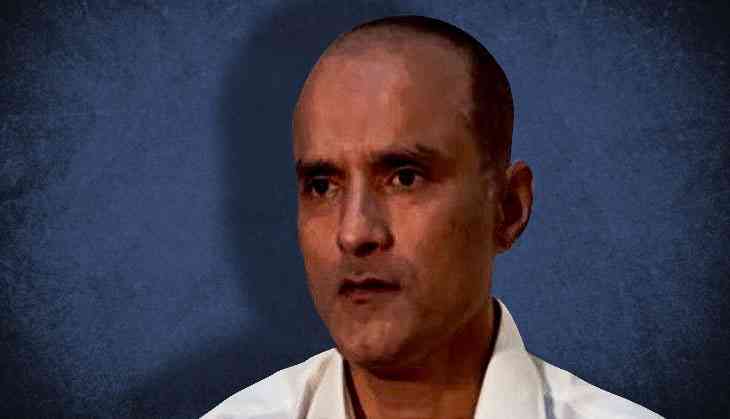 On the conviction of the retired Indian naval officer Kulbhushan Jadhav, who was sentenced to death by the Pakistani government on charges of terrorism and espionage, Pakistan is to file a counter-affidavit before the International Court of Justice (ICJ) on July 17, Tuesday. A team of experts led by Pakistan's Attorney General have prepared the counter-affidavit and will submit it by Foreign Office Director India Dr Fareha Bugti.
In its rejoinder, Pakistan claims that Jadhav is not an ordinary person and also does not fall under the purview of the of the Vienna Convention, as reported by Indian Express. The counter-affidavit on Jadhav's conviction comes after India submitted a slew of pleadings in the ICJ, in Pakistan's response. The latter was given time till July 17 by the court to further respond.
After a month of Jadhav's arrest, Pakistan released a video of him, in which he reportedly confessed of being a spy for RAW. Pakistani officials had claimed that he was involved in terrorist activities in Karachi and Balochistan.
India, however, claims that Pakistan has always failed to present clear and accurate evidence against Kulbhushan Jadhav. Earlier, the Ministry of External Affairs had said that the video was fabricated.
While, India stands on with a point, that Jadhav was already retired in 2007 from Navy and was abducted from Iran where he was doing business. It was stated that the trial of Jadhav by a military court was in Pakistan 'farcical'.
Also read: Yashwant Sinha's four formula to defeat BJP in the 2019 Lok Sabha elections