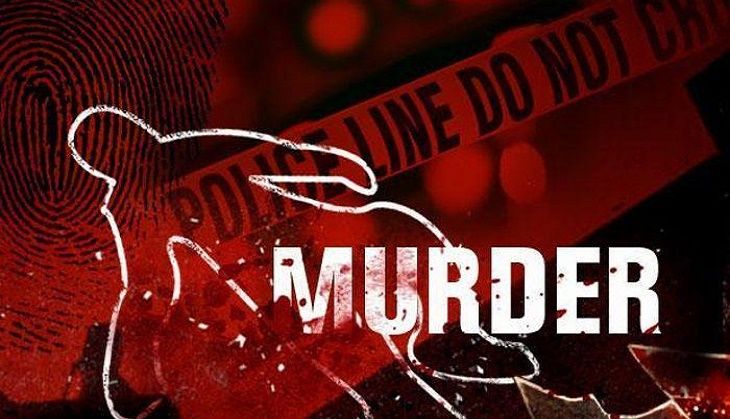 A Kolkata student died on Tuesday night, five days after being assaulted near his home when he was accused, along with a friend, of stealing mangoes from a tree.
Aniruddha Biswas, an 18-year-old who had just passed the higher secondary exam and was suffering from jaundice, had been complaining of abdominal pain and blood in his urine since he was assaulted on Thursday. His death certificate: "Death due to internal haemorrhage", according to The Telegraph.
"The beating aggravated his condition with several internal injuries," said a doctor at the hospital.
Two men have been arrested in the case and charged with murder.
"We have arrested two men and would grill them to find out the names of the others involved," said a senior officer of Haridevpur police station, where Aniruddha's parents lodged a complaint.
According to the officer, it was unlikely that the boy had tried to steal mangoes. In any case, he added, stealing mangoes cannot be an excuse for an assault.
The assault on Aniruddha and his friend was witnessed by several residents, but no one came forward to help them.
"He was my only son and wanted to study computer science. Why would he steal mangoes? And does someone have the strength or the will to steal a mango while running a temperature of 102 degrees?" said Aniruddha's father Biswajit Biswas.
Jaundice had given Aniruddha a fever, with his temperature varying between 102 and 104 degrees. On Thursday evening, when his temperature was around 102 degrees, Aniruddha and his friend Supratim Biswas stepped out of his home for the first time in four days.
According to Supratim, Aniruddha felt dizzy within minutes of setting off, and the two friends sat down. "Two minutes later, two youths ran past us. Then a group of men came running, shouting chor, chor (thief, thief). One man, who seemed drunk, pointed at us and said we had stolen mangoes from a tree. He also claimed we had broken a windowpane while throwing a stone at the tree. The men then pounced on us," said Supratim.
The men kicked and slapped them, said Supratim. "Aniruddha's eyes were red because of the fever. But one of the men said his eyes were bloodshot because he was drunk. Another man said he had often seen Aniruddha roaming with girls in the area and joined in the assault."
The assault continued for 10 minutes before a passer-by stepped in. After Aniruddha's parents lodged a complaint, the police took Aniruddha and Supratim for a check-up to confirm the assault but did not arrest anyone.
By Saturday, Aniruddha had to be admitted to hospital because he was passing blood in his urine, said his uncle. "He complained of pain in the abdomen, head and other parts of the body." However the boy died on Tuesday night.