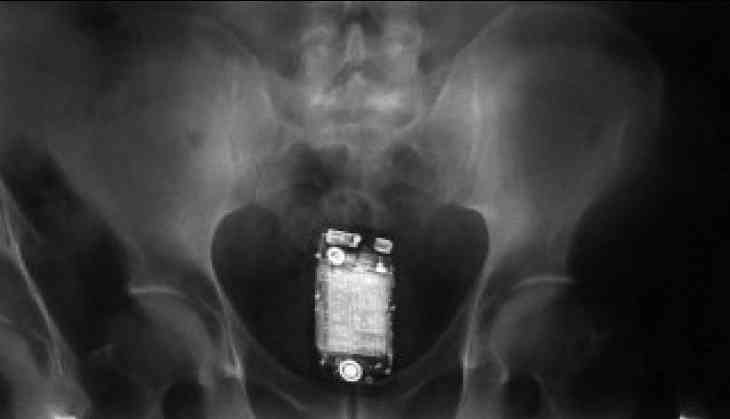 In an unbelievable event, an inmate of Kolkata Presidency jail was caught with a mobile phone on Monday. After which what he did to escape the situation is very shocking. The inmate swallowed the mobile phone when he was caught with it by prison officials.
The inmate, Ramchandra, who swallowed the device is lodged in the prison for the past one year on charges of snatching and robbery. He was later admitted to hospital after complaining of stomach pains.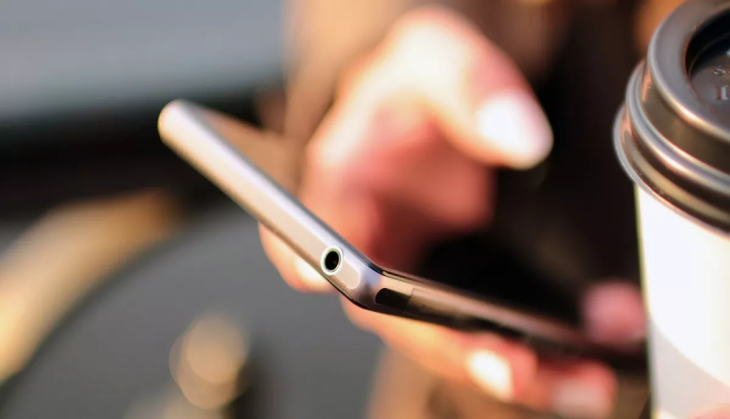 Sources said that the surveillance team got the information that a mobile phone was in the procession of the inmate.
"The surveillance team conducted a raid on Monday noon during lunch time. Ramchandra was spotted speaking on the device at a corner of the prison. As the team members chased him, he first tried to escape and when he realised he could not, he swallowed the phone," the official said.
Minister of correctional services, Ujjal Biswas said, "I just cannot think of someone swallowing a mobile phone. I found it difficult to digest the information initially. I have ordered a detailed inquiry in the matter."
The inmate, Ramchandra was soon reported having a stomach ache, was taken to state-run SSKM Hospital at 4.30 pm.
"An X-ray was conducted and confirmed the presence of the three-inch long mobile phone. At night, he was shifted to M R Bangur Hospital. Doctors expect that he should be able to expel the device through bowel movement. Else, he has to undergo surgery," said the department official.
Also read: Vivek Tiwari shooting case: SIT re-created the crime scene in front of the eyewitness and Apple executive's widow wife; see pics