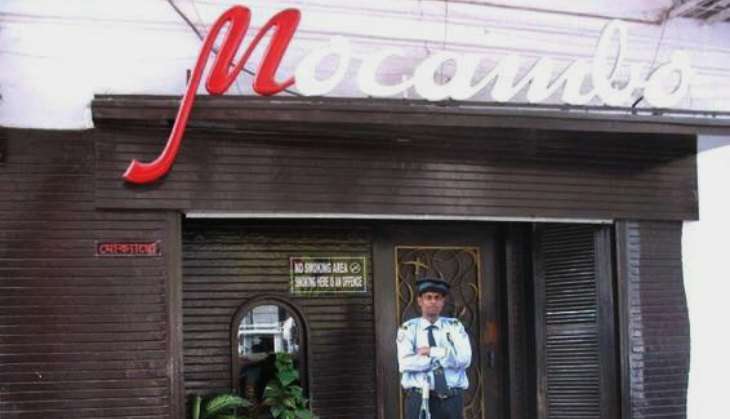 Mocambo manager Ashish Malik , on 14 September, insisted that the restaurant doesn't indulge in discrimination. He said this while asserting that the driver who had come along with a woman was "dirtily dressed".
Kolkata's oldest fine dining restaurant has found itself in the middle of a racism row, after a visitor to the city, Dilshan Hemnani alleged that the eatery did not let her driver in to the premises for dinner on 9 September. She called the restaurant "racist" for not letting her driver in for dinner. Her Facebook post on the incident went gone viral with over 10,000 reactions, 16,000 shares, and over 3,000 comments.
"She was a well-to-do lady, of course. When she came, she asked for a table for two. The person who was there said of course we will give you table. We don't have any discrimination... we allow everybody. After some time, the person who was giving the table asked her...please call your friend and she pointed out to a guy, who was very dirtily dressed...absolutely dirty (sic)," Malik told ANI.
Also Read: Popular 'fine dining' Kolkata restaurant refuses to feed diner's driver over his attire
The restaurant manager said his restaurant staff was perturbed by this and said they could not allow the driver to sit at the table.
"She said he is my driver...from 8' o clock he is driving me. My person said we can't give you a table but we can give a packing for him. She got very furious and started shouting. She said on humanitarian grounds you are stopping a person...this is not right (sic)," he added.
Malik said the eatery doesn't stop anyone and they are not racists.
"We allow each and every person. Many families come with their maids, some come with their drivers. They are all well-dressed. They are sitting inside and having food...we never stop anyone...till today we have not done. She has a wrong conception that she has been insulted and a person has been insulted on humanitarian grounds...that is wrong (sic)," he added.
Malik said if a person who is not clean enters the dining room, the restaurant must draw the line somewhere.
"Other guests were sitting... they will see...they will obviously feel bad. So, that's the reason we stopped him. I don't think we have done anything wrong. We have no dress code. Many people come in half-pants also...many in Bermudas, but they are well to do. When you will see them, you will understand the profile of the person...neat and clean, decent looking. If you are dirty, how can you allow a person? (sic)," he said.
Outraged, Hemnani went on to allege that the restaurant deliberately chose to keep her away because she was accompanied by her driver who didn't meet the restaurant's standards of a well-dressed customer.
On Tuesday, Congress had held a demonstration outside Mocambo demanding the arrest of the manager.
--ANI