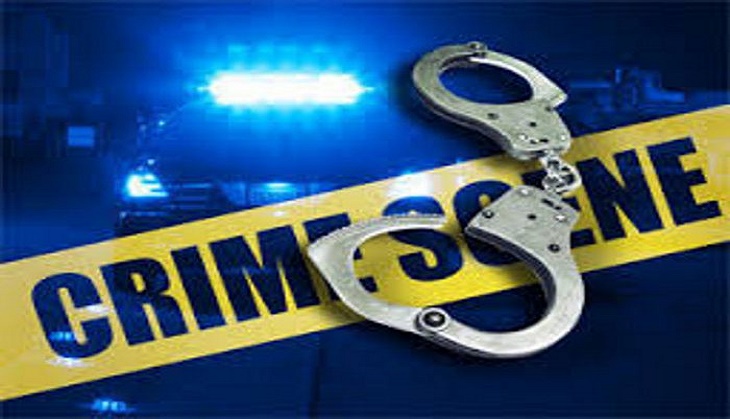 The body of a 60-year-old woman was recovered from a drain in Kolkata's Chakraberia area on 6 June, police said.
The deceased, identified as Sunanda Ganguly - a retired teacher, was found lying upside down in the drain.
There was no injury marks on the woman's body. "Primary signs suggest it to be a case of murder. There are clear signs of struggle inside the room," Joint Commissioner of Kolkata Police of the Special Task Force (STF) Vishal Garg, who visited the murder site said.
Ganguly lived alone in a room in the ground floor of an old two-storied building on Bakultala Road within Bhowanipore Police Station limits. Locals alleged that Ganguly, who has lived in the building for the last 50 years, was murdered by some promoters of the area who were eyeing the old building for a long time.
Residents of the area also alleged that the promoters had allegedly kidnapped Ganguly a few of years ago.
"The promoters were also trying to prove her as insane. They were after her for a long time because she was reluctant to vacate the room of the building which was sold to them by the owner. She was threatened by the promoters and complaints were lodged at Bhowanipore Police Station regarding this though no action was initiated," a local resident said.
Talking about the alleged role of the promoter, Garg said, "We are looking into all the possibilities. I have heard that there are some cases lodged in the same matter. We are waiting for the post mortem report."
Sniffer dogs, sleuths from the Kolkata Police homicide department have started investigation into the matter.
--PTI