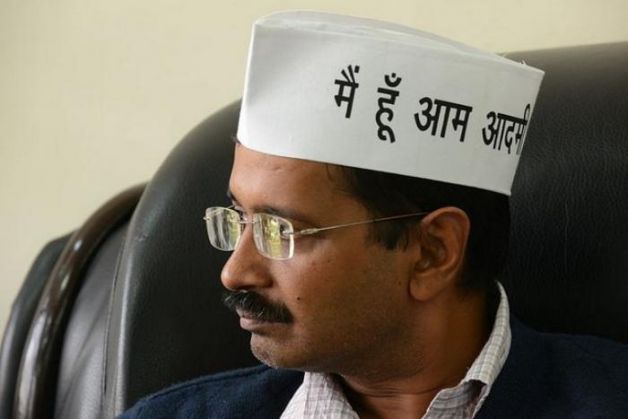 The Supreme Court on Monday criticised the Delhi Government over the Munak Canal matter.
The apex court, which heard the AAP Government's petition seeking the Centre's intervention for uninterrupted water supply, expressed displeasure over the presence of Delhi Water Minister Kapil Mishra in the courtroom and asked him to focus on solving the problems of the common people.
Stating that this was a conflict between two governments, the apex court also expressed disappointment over the Delhi minister approaching it on this matter.
The Supreme Court also issued a notice to the Haryana Government, Uttar Pradesh Government and the Centre.
The Manohar Lal Khattar-led Haryana Government assured the court that water would reach the national capital by this evening.
This matter will be next heard on February 25.
ANI
Also read:
Jat quota row: Haryana inches towards normalcy; NH-1, NH-10 still closed