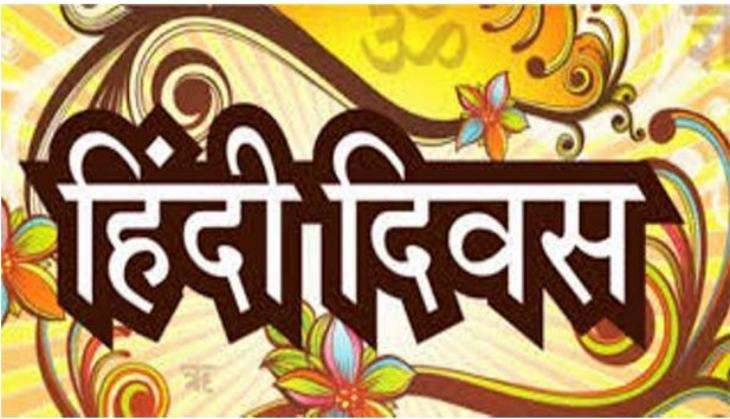 Hindi Diwas, which is being celebrated throughout the country today with zeal, is observed because the Constituent Assembly of India adopted Hindi (Devanagari script) as the official language of the Republic of India on 14 September 1949. The decision came into effect on 26 January 1950.
The purpose to celebrate this day is to promote and propagate the Hindi language. The day is celebrated in the schools, colleges, offices, organizations and other enterprises as a Hindi Diwas with the unique programs and competitions organized related to Hindi poems, story recitations and vocabulary quizzes.
President Pranab Mukherjee will present the Rajbhasha awards at Rashtrapati Bhawan on the occasion.
The Rajbhasha awards were instituted by the Department of Official Language of Home Ministry to recognize the excellent contribution of Ministries, Departments and Nationalized Banks in the field of Hindi.
-With ANI inputs