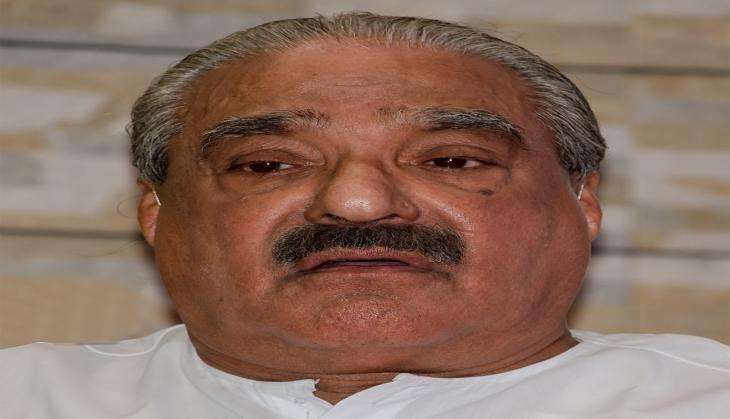 Kerala Congress (M,) led by K M Mani, quit the United Democratic Front (UDF) in Kerala on 7 August. He blamed the attitude of the Congress leaders over the past few months for his decision to quit the UDF.
According to an international news agency, Mani said that he was sad at leaving the UDF which was nurtured by his party as well, but has no other option. He has been part of the UDF for the past three decades.
As per the report, the Congress state chief V M Sudheeran said that Mani did not raise any issue in meetings before or after the elections. He said the only thing Kerala Congress objected to was being informed about the seat sharing over phone. They seem to have decided to leave the front anyway and are now looking for reasons to explain the move, he added.
Mani said his party will not join the ruling Left Democratic Front led by the CPM and will remain a separate block in the Assembly. However, the party will not pull the rug on the alliance where it is in power in local bodies, reports the news agency.
The party leader's name had also emerged in the bar bribery case when he was finance minister in the last government.
A probe into his role had been ordered by a special court. In November 2015, he resigned from his post after the Kerala High Court upheld the vigilance court's order to conduct further probe into the case, the report says.