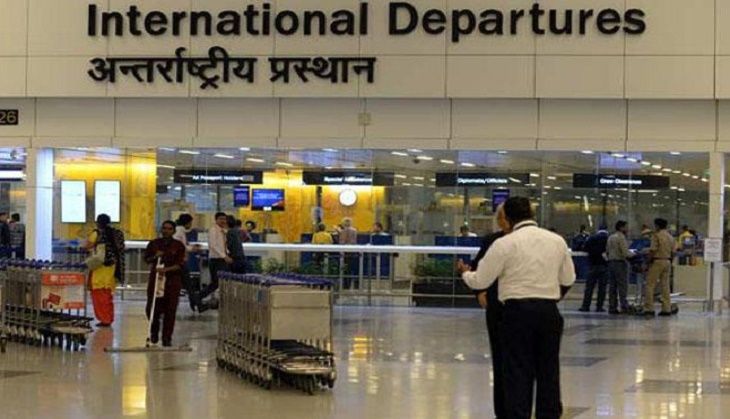 The National Investigation Agency arrested a key operative of the terror outfit Indian Mujahideen from Indira Gandhi International airport, Delhi, on Friday after his flight arrived from Dubai.
Abdul Wahid Siddibapa, a resident of Bhatkal, Karnataka, had been previously detained in January 2014 based on red corner notice from India, but evaded the authorities.
According to the NIA, Abdul is allegedly recruiting operatives for the IM to carry out terror activities in India. He has been in Dubai since 2001, and has allegedly funded IM's activities from there.
NIA officials said that Abdul was held on the basis of a warrant of arrest and the Red Corner Notice already issued against him, says The Economic Times. His name had come up when Yasin Bhatkal, who was arrested in August 2013 near the Indo-Nepal border, was interrogated.
Abdul evaded deportation from Dubai to India when Pakistan tried to claim that he was a Pakistani national.