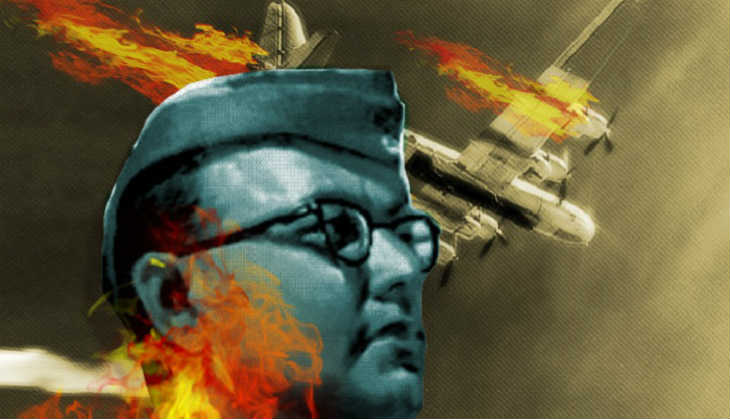 A key file, comprising information on Netaji Subhas Chandra Bose's disappearance, has been destroyed by the Centre decades ago.
According to a TOI report, File No 12 (226)56-PM, was destroyed by the Centre as part of a 'routine' exercise.
On Friday, the Central government released 25 declassified files on Netaji Subhas Chandra Bose.
Apparently, the above-mentioned file contained investigative information into circumstances that led to Netaji's death. It also contained agenda papers and Cabinet decisions.
The absence of this file was first noticed in 2001, during the Mukherjee Commission's investigation into Netaji's mysterious disappearance. The file's summary contents "could be found in the cabinet secretariat".
The news report further stated that the Mukherjee Commission had sought "contemporary official records" on Netaji which were referred by the the former Prime Minister Morarji Desai in Lok Sabha on 28 August, 1978.
However, the Cabinet Secretariat informed "this organisation has no record relating to the contents of the file as it was formed only on September 21, 1968".
The Mukherjee Commission later stated that the file's content could have helped in uncovering the truth.